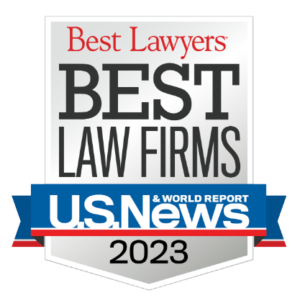 Family Law Appellate Practice
DURHAM DIVORCE APPEALS LAWYER
If you have received an unfavorable outcome in a recent family court hearing and are considering an appeal, we may be able to help. Many family law orders, whether equitable distribution, child custody, or support rulings, can be appealed if the order is a final determination and not a temporary order and there are grounds for the appeal. Appeals in family law matters are not as common as in other types of litigation or criminal law, but require the same attention to detail and knowledge of application of the law for success. Barry Payne is an experienced appellate lawyer, having successfully briefed and argued appeals in a range of family law matters from domestic violence to the termination of a parent's rights.
The appellate process of a case is very different from the civil process of a matter in family court. The Court of Appeals has specific rules and stringent deadlines that can easily complicate an appeal. On receipt of any Order from the district court, either party has the option of appealing the decision and that decision must be made quickly. If you believe your family law matter should be appealed, time is of the essence. An appeal must be filed within 30 days of entry of the Order or it will barred from consideration by the appellate court.
It is not uncommon for one or both parties to be unhappy with a ruling of the court. Not liking an outcome is not sufficient cause to seek an appeal nor is it sufficient for a decision to be overturned. District Court Judges are allowed broad discretion in their decisions and the Court of Appeals Judges are limited in their ability to overturn a decision. For an appellate court to reverse a trial court's decision there typically must be a finding that one of the following occurred:
An abuse of discretion;
A lack of jurisdiction;
Failure to adhere to statutory mandates or procedures; or
A lack of supporting findings or evidence.
Generally the appellate courts only do a "paper review" of the written record of a case, and if any arguments are provided they are limited to brief oral arguments by counsel. In addition, the court of appeals will only hear issues covered in the family court trial and will not consider any new evidence. In other words, the Court of Appeals is not the place for you to re-try your case or to be heard on something that wasn't presented in family court. In the event that the Court of Appeals rules in your favor, your case may then be re-heard in family court.
An appeal can be a costly and time consuming process. Depending on the circumstances involved you may have alternate options such as a modification or amendment of the order. After all, no one wants to go through the tedious process of an appeal to have the same result. To discuss your options and find out if you have a viable appeals case, call or email Barri today.
We help you craft creative solutions for lasting outcomes.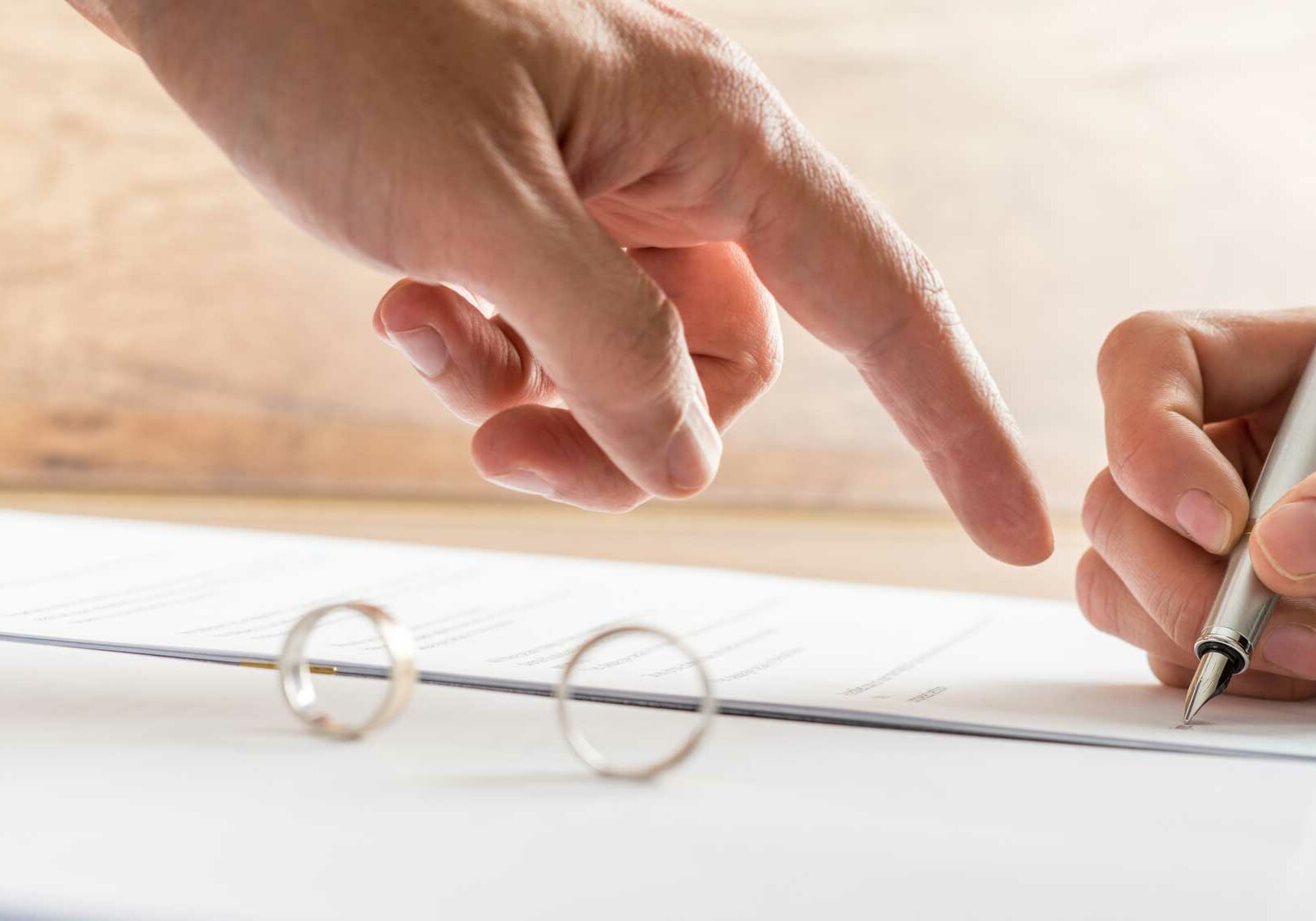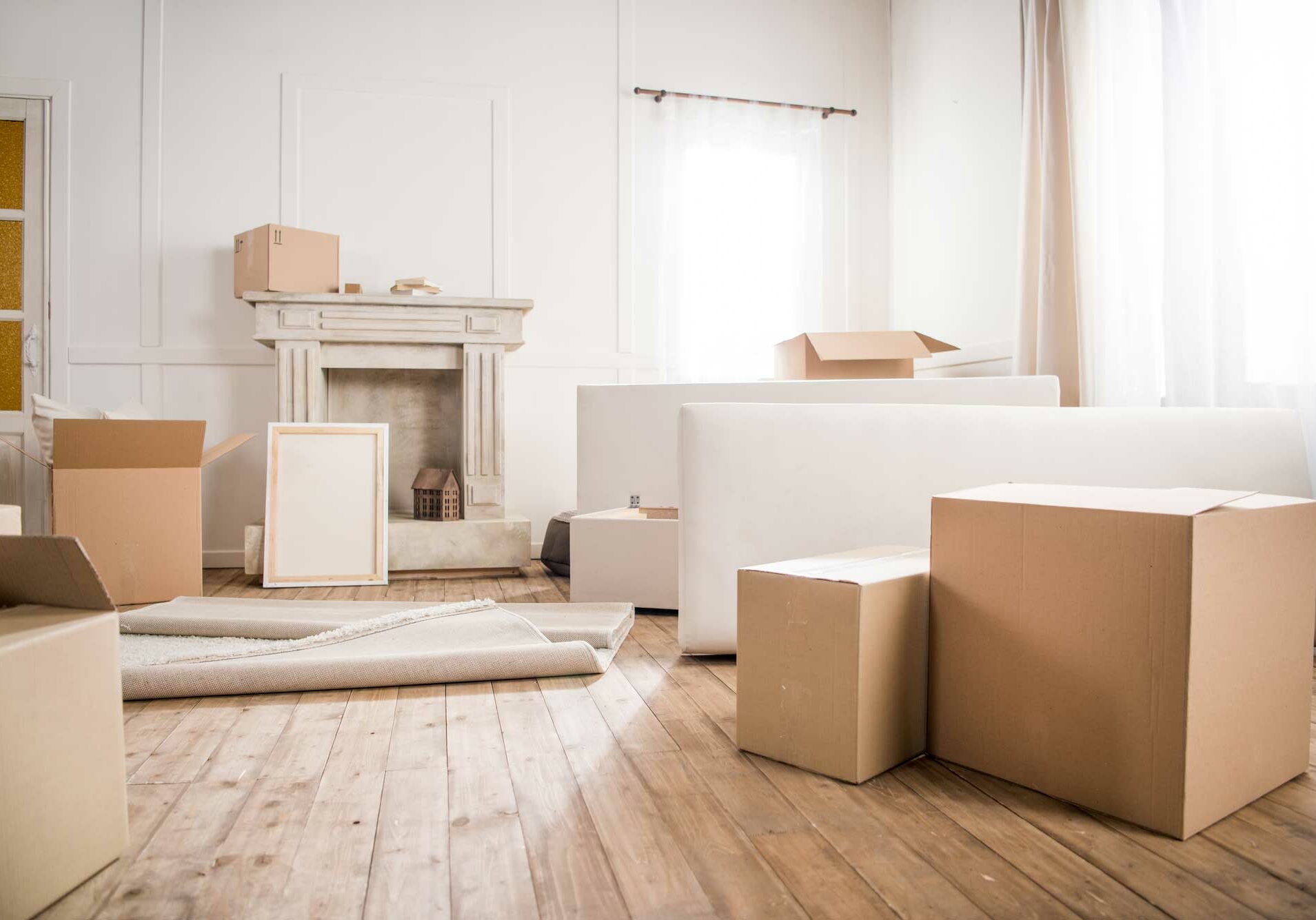 MODIFICATION & ENFORCEMENT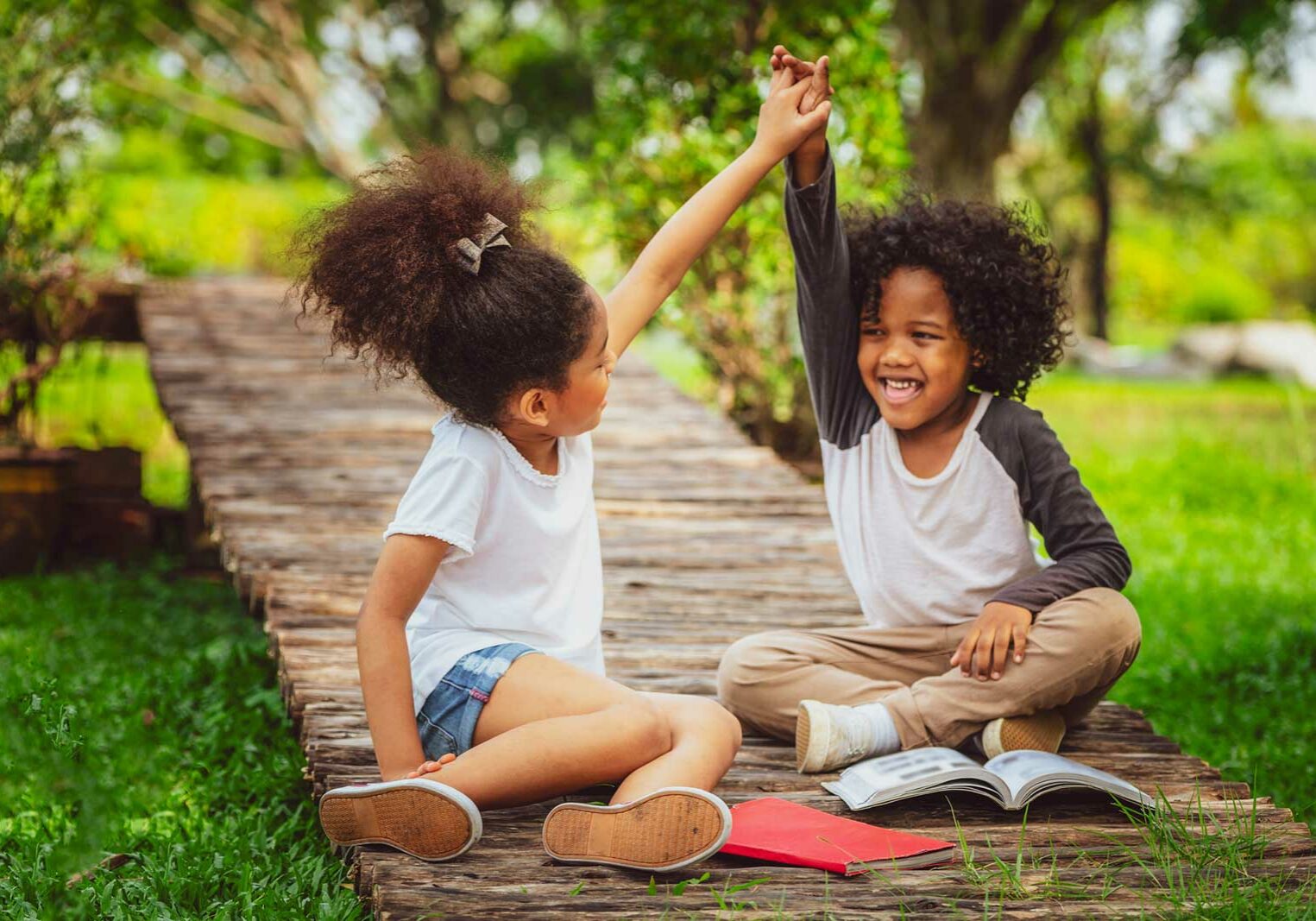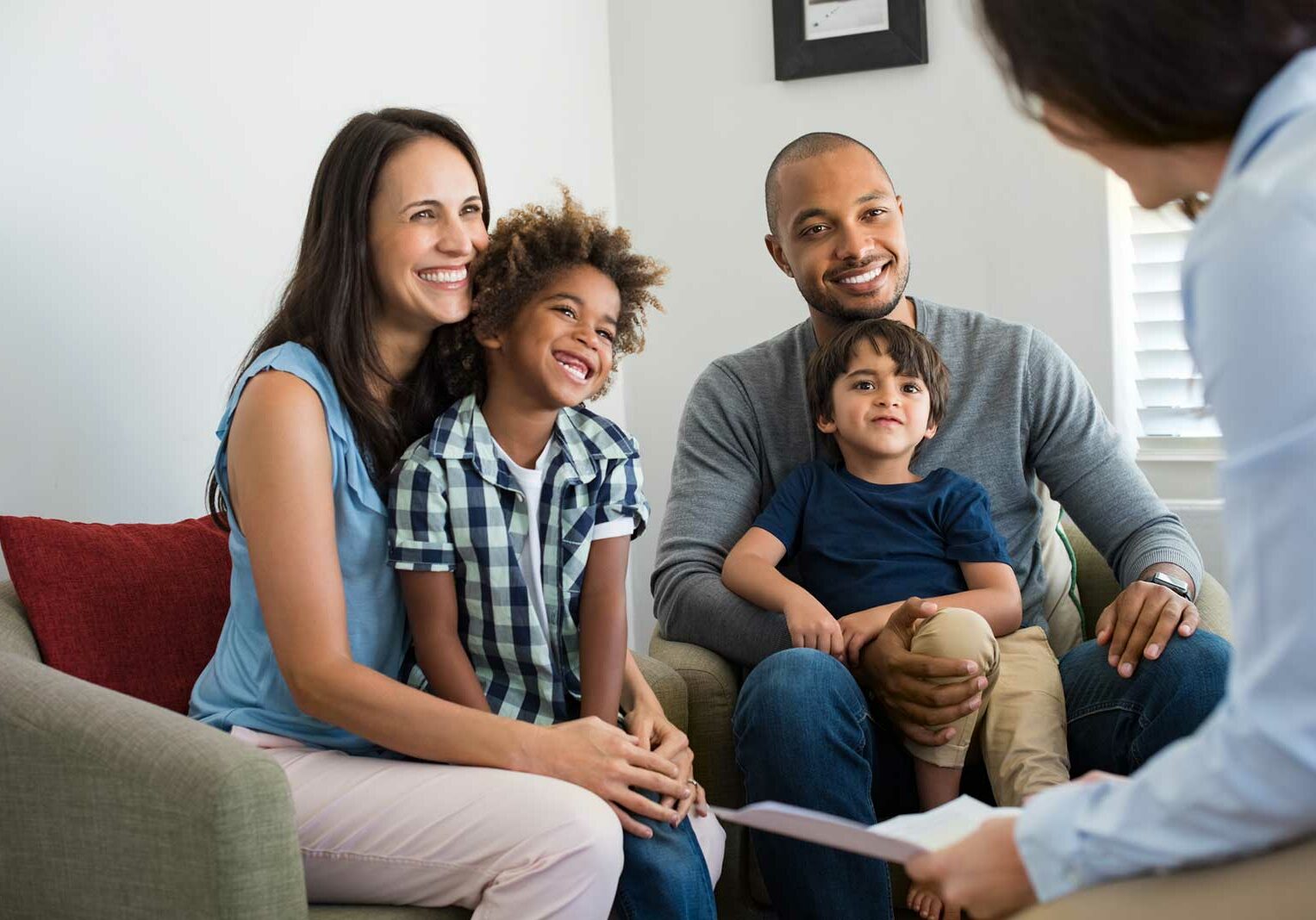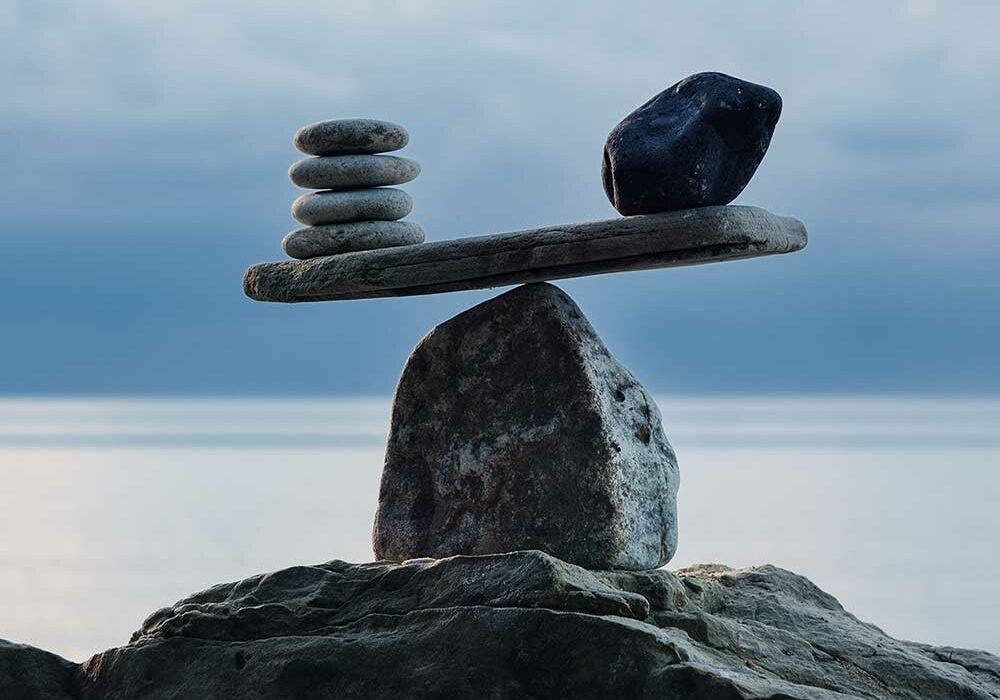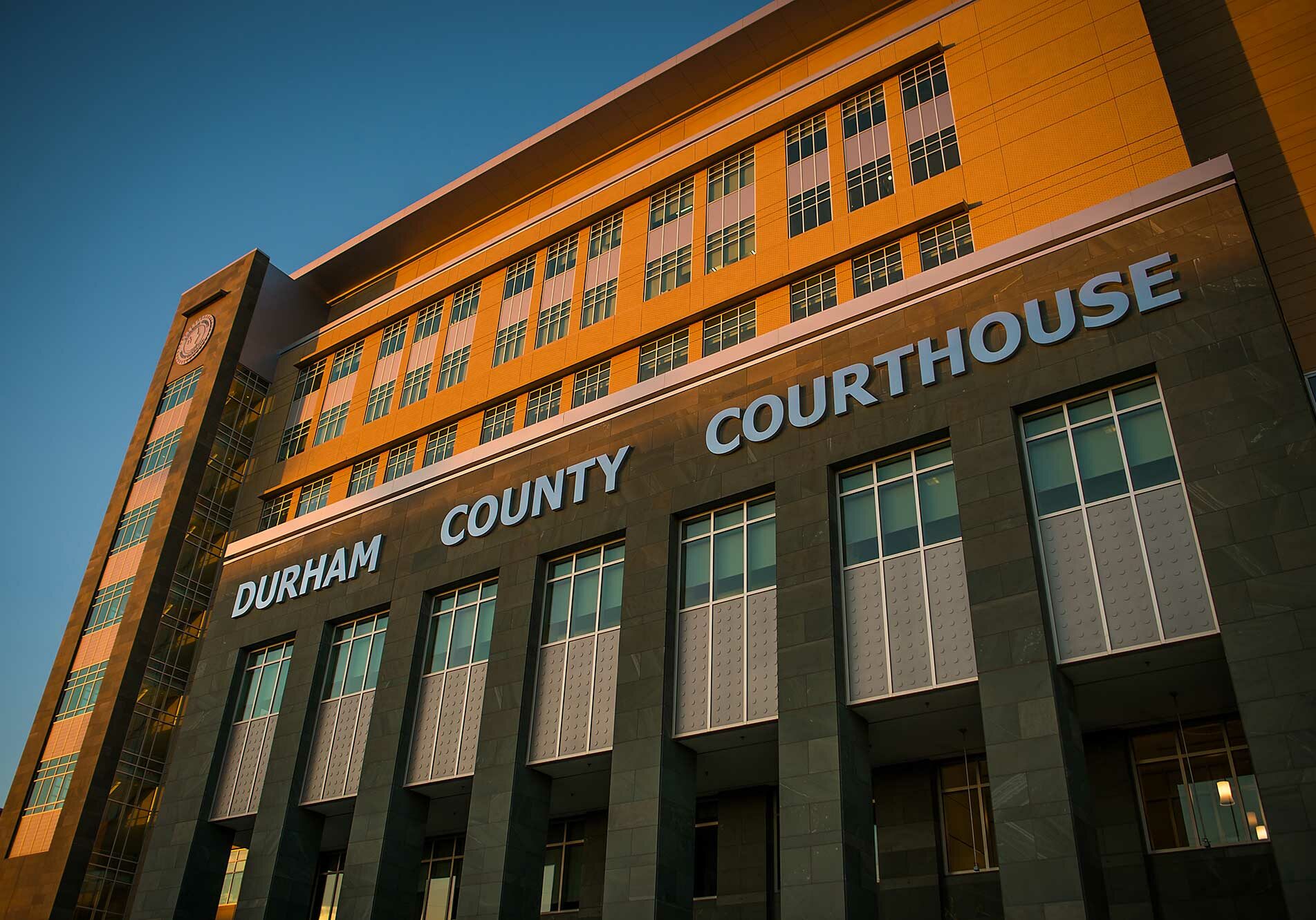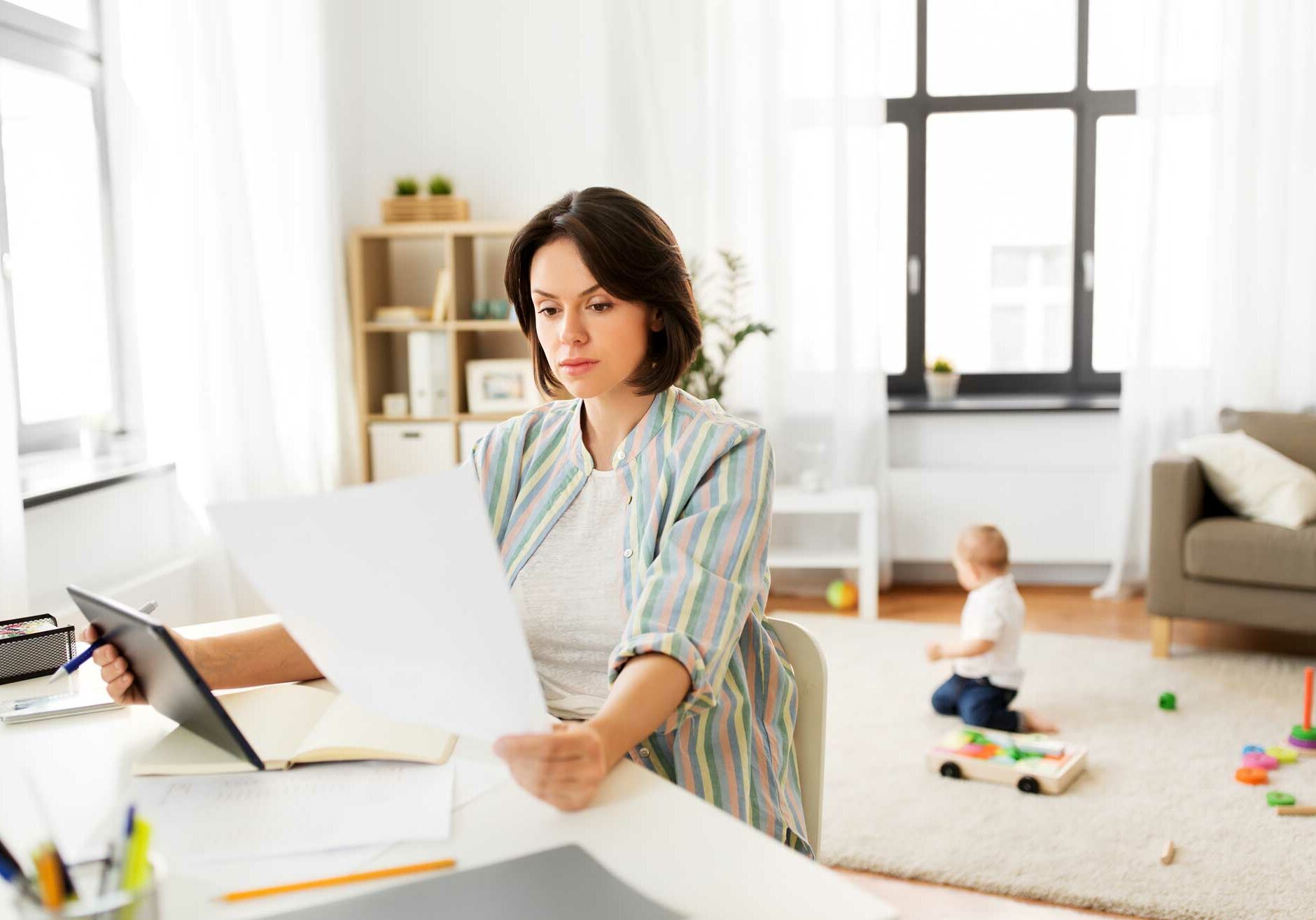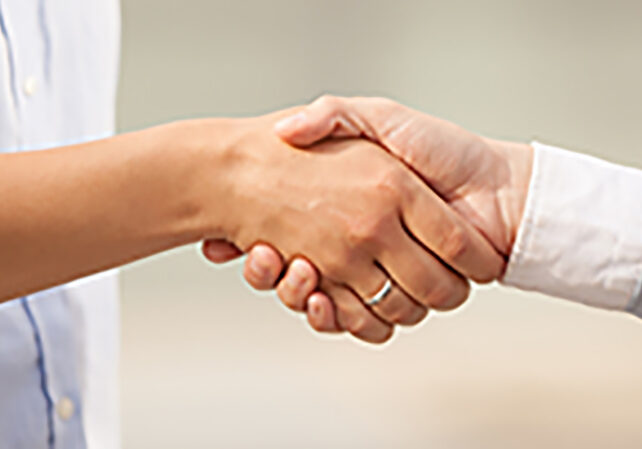 Avvo Review
"I am an attorney practicing since 1999. I chose Mrs. Payne to handle my separation and divorce proceedings and couldn't be happier." … "She was compassionate, empathetic, competent, and dependable. That is what I needed and she was right there. I highly recommend Ms. Payne for divorce proceedings." CW
Avvo Review
Barri, Thank you for helping me through a very trying and difficult period. Your prompt and professional assistance was so very refreshing and very much appreciated. Elizabeth was also very helpful whenever I called or had any questions. Sincerely, KG
Posted by KG
Avvo Review
Barri helped me with a very difficult and lengthy case. I appreciated her ethics when things got sticky. She is extremely knowledgeable and always kept on top of the many details of the case. I can't speak highly enough of her!
Anonymous
Avvo Review
Barri and Elizabeth went above and beyond to make me feel at ease and help me through some very tough family circumstances. In the end, all parties involved were happy with the results. They are amazing! I highly recommend them!!!!!
Catherine
Martindale Peer Review
Barri is an experienced attorney who takes great care with her clients and their cases. She is a thoughtful and zealous advocate.
Avvo Review
Barri Payne was an excellent choice as my lawyer because she was most effective and thorough in getting the job done. Her confidence and knowledge was successful in helping me get through some formidable hurdles. I am very satisfied that Barri Payne was expedient, knowledgeable, compassionate and trustworthy while engaging in helping me solve my legal problem. I will be forever grateful!
B
August 10, 2017
Avvo Review
Barri and I entered into a situation that seemed pretty clear cut. Inevitably, challenges arose. But Barri had already prepared and expected all of them. She completely keeps her cool and defuses situations that are emotional and usually pretty charged. Barri is the consummate professional. I highly recommend Barri and I will definitely continue to go back to her for anything that comes up. She's so well-respected and genuinely cares about her clients' best interest.
Anonymous
Martindale Peer Review
Outstanding lawyer and expert in all areas of family law.
Martindale Peer Review
Barri is a great attorney and super nice person, she is down to earth and reasonable which is incredibly important in handling Family Law matters.
Martindale Peer Review
Barri has very good common sense and is pleasant to work with. She does a good job for her clients.
Avvo Review
"Barri was able to help me see the pros and cons of the situation and the possible paths to resolution." … "She is the consummate professional, very knowledgeable, very responsive and communicative, and at the same time very compassionate and understanding. While my situation ended up in court, she is also very skilled at resolving things via mediation as well. If I could emphasize any further how grateful I am for Barri and how highly I would recommend her, I would rate 10 stars out of 5. Thank you."
Anonymous
Google Review
Handled my divorce a decade ago and I've been referring people ever since. Brilliant, kind, reliable, trustworthy.
Jeremy Powers