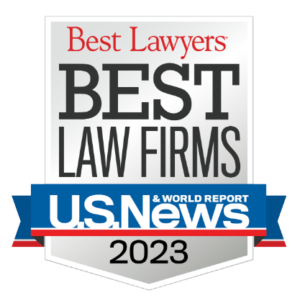 ALIMONY & SPOUSAL SUPPORT
DURHAM ALIMONY & SPOUSE SUPPORT LAWYER
Post Separation Support, a temporary tool used to ensure immediate needs are met, and Alimony, a long-term solution for spousal support following divorce, are the terms used by North Carolina in awarding support from one person in a divorce to another. Post Separation Support is intended to meet the immediate needs of the lower-income spouse as a short-term standard of living solution while other elements of divorce are being handled. Alimony is a long-term solution and is based on other criteria in addition to financial need.
Obvious to everyone, the splitting of families can nearly double the financial burden on both parties to the marriage. Still, short-term and long-term spousal support is not applicable to every divorce and courts consider many elements in making these awards. So, when one spouse has greater earning capacity than the other or one spouse cannot meet the burden of their monthly expenses, temporary and long-term support may be appropriate. The goal of temporary and long-term support is to help each spouse maintain the standard of living to which they were accustomed during the marriage and to acknowledge each spouse's significant contributions to its success and, sometimes, even failure.
Unlike child support, however, post-separation support and alimony are left to the discretion of the court unless the parties are able to resolve the issue through negotiation and/or mediation. Spousal support awards can include cash payments over time, a lump sum amount, or transfers of property to the dependent spouse. In determining the amount and duration of the support payments, the Court looks at many factors including the length of the marriage, the amount of each party's income and expenses, the ability of either to earn income due to education and training, or whatever other factors might be unique to the family. Because courts have broad discretion in these awards with no set standard to follow, spouse support issues are often contentious.
Barri Payne's experience and expertise in both the evaluation of your spousal support matter and either negotiation or litigation of this issue can help you avoid the pitfalls that surround discussions of long-term support. Answers to your specific questions about whether you may have a claim for post-separation support or alimony can be provided at your consultation. Call or email Barri to schedule yours.
You Will Get Through This.   Set Your Consultation Today.
Whether you are starting or ending a marriage, enlarging or legitimizing your family, or appealing a family court ruling, you have found the assistance you need. Barri Payne can help you negotiate and resolve your family law matters in a way that ensures the preservation of your relationships. Connect with us today.
We help you craft creative solutions for lasting outcomes.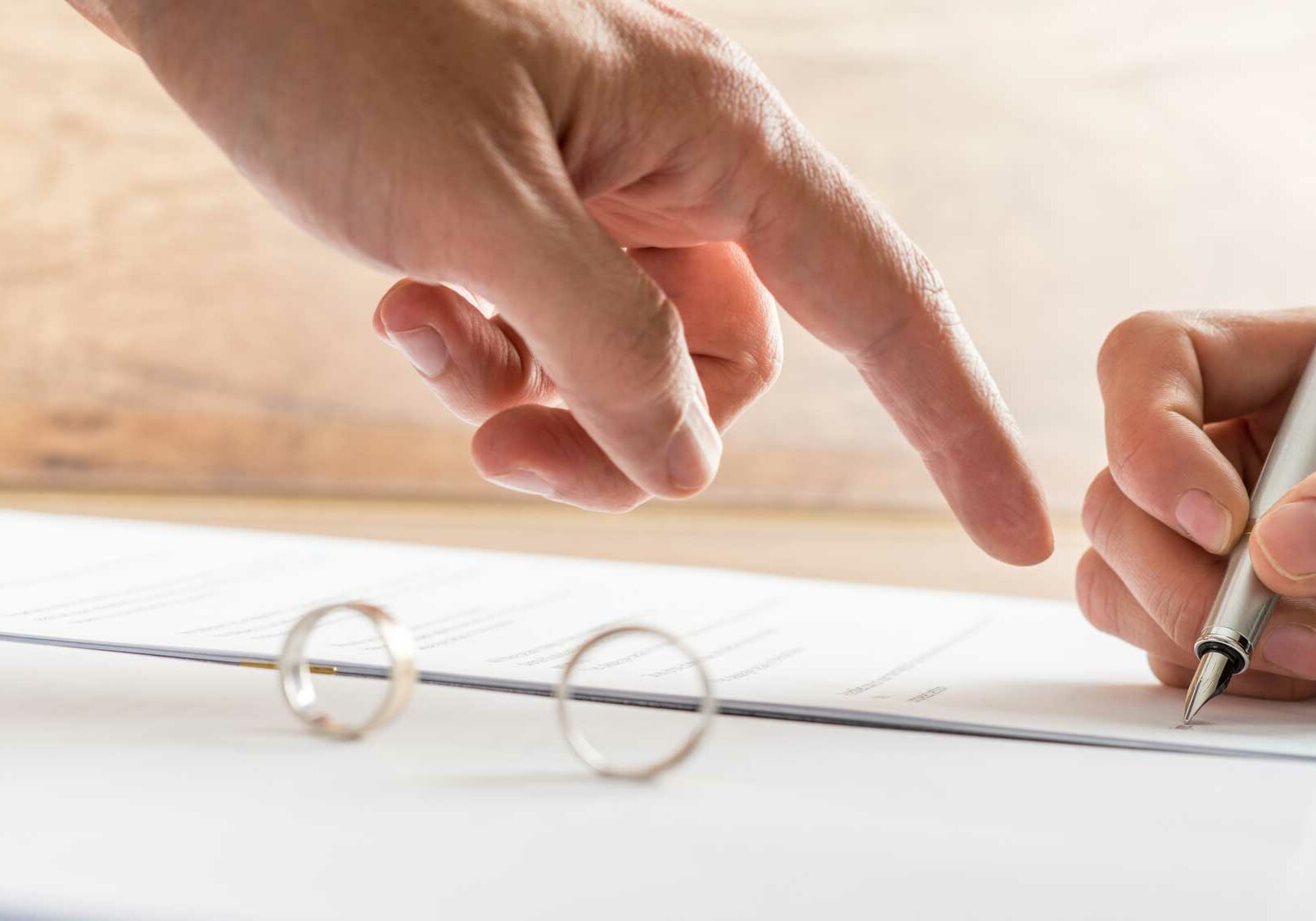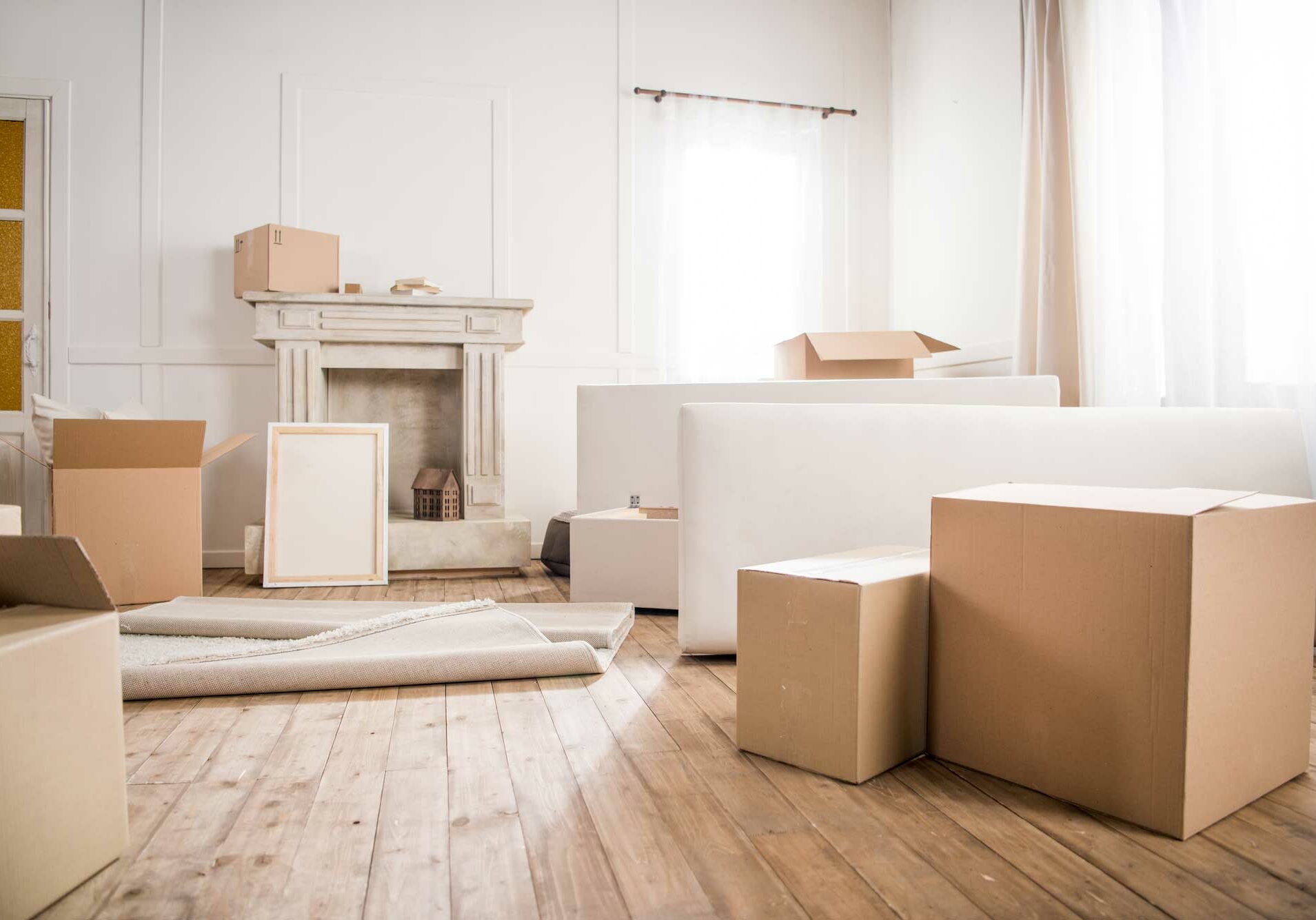 MODIFICATION & ENFORCEMENT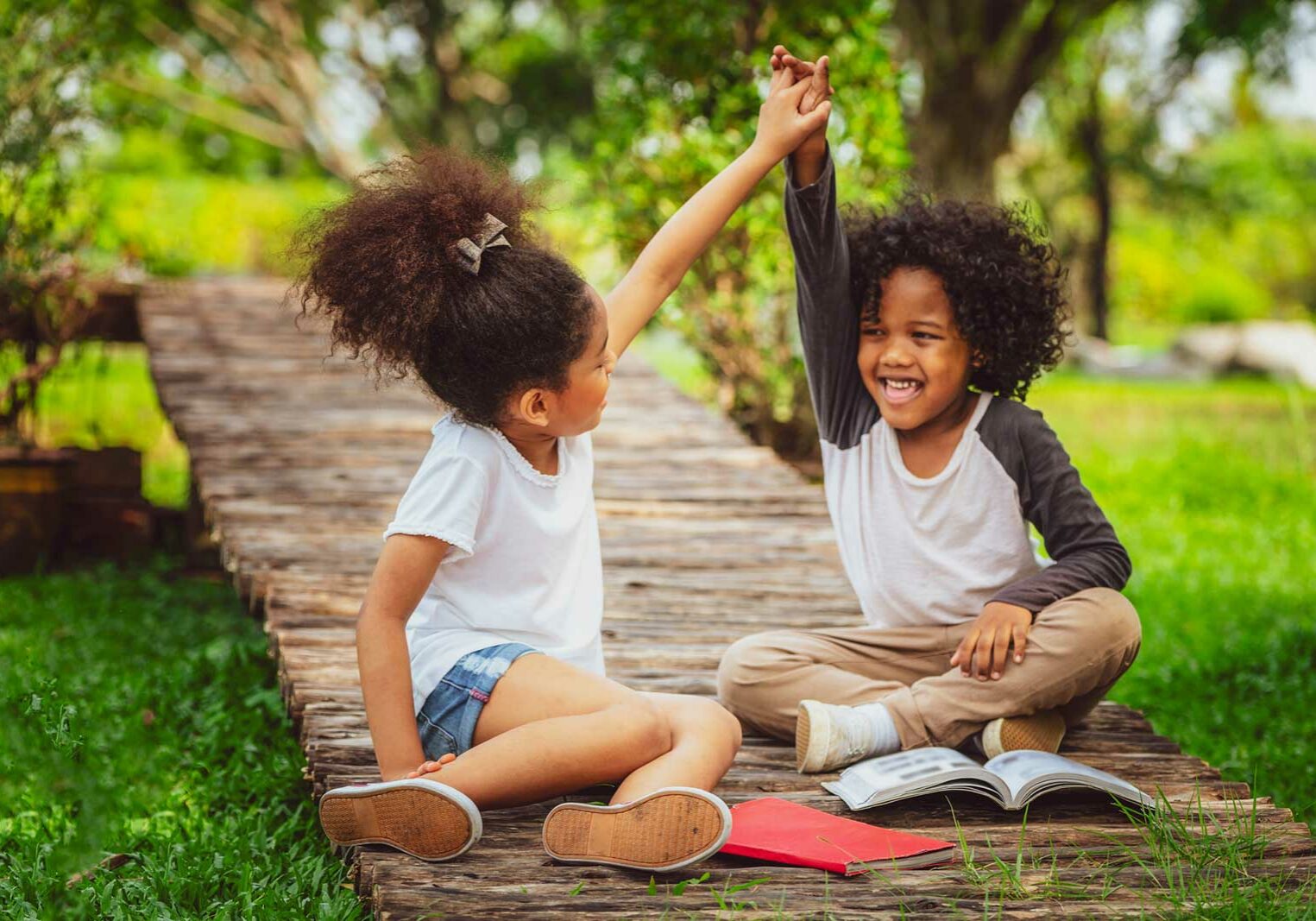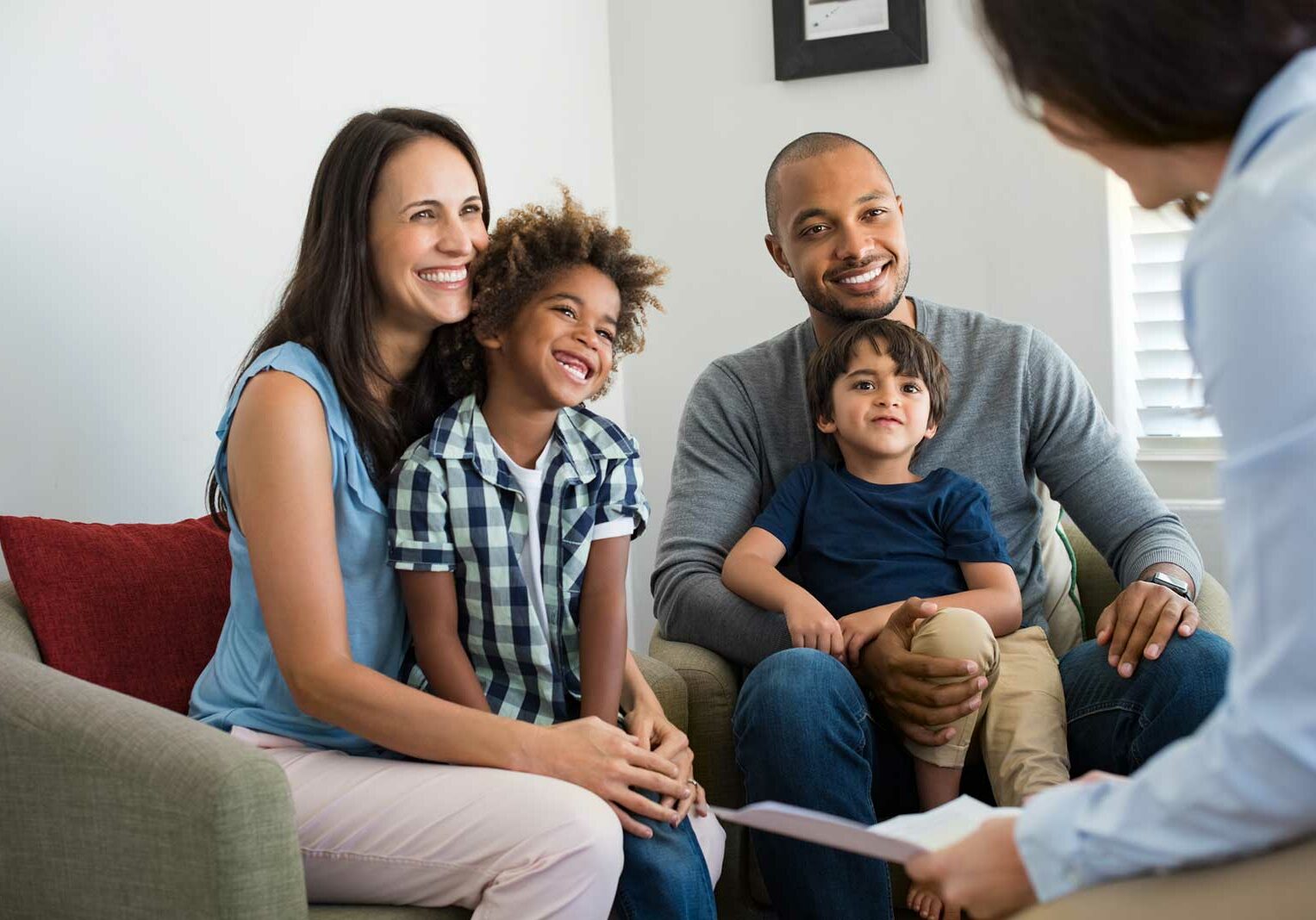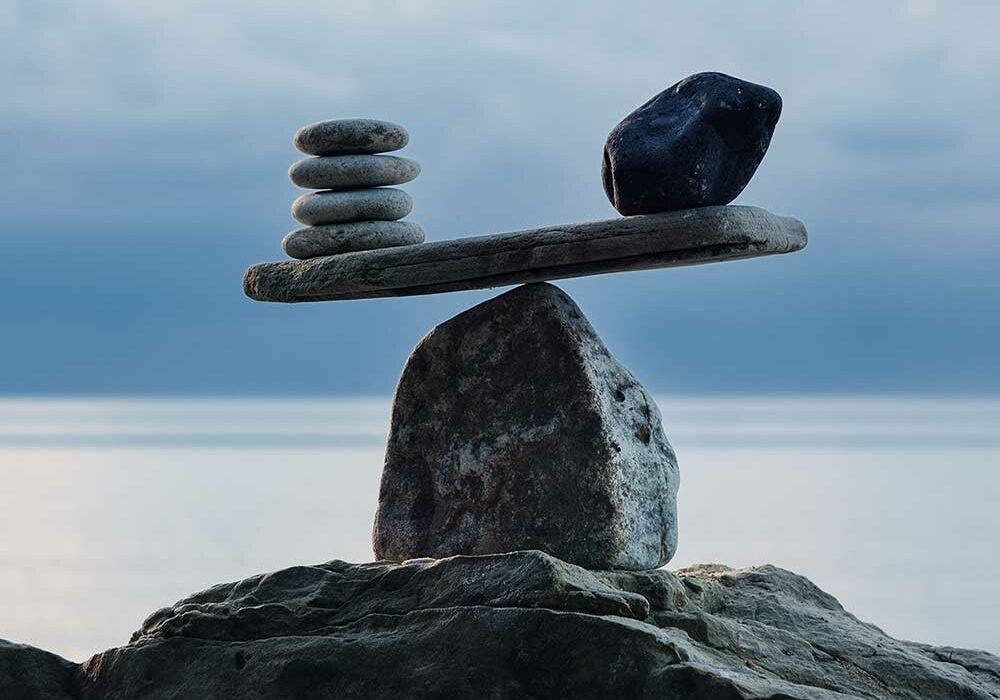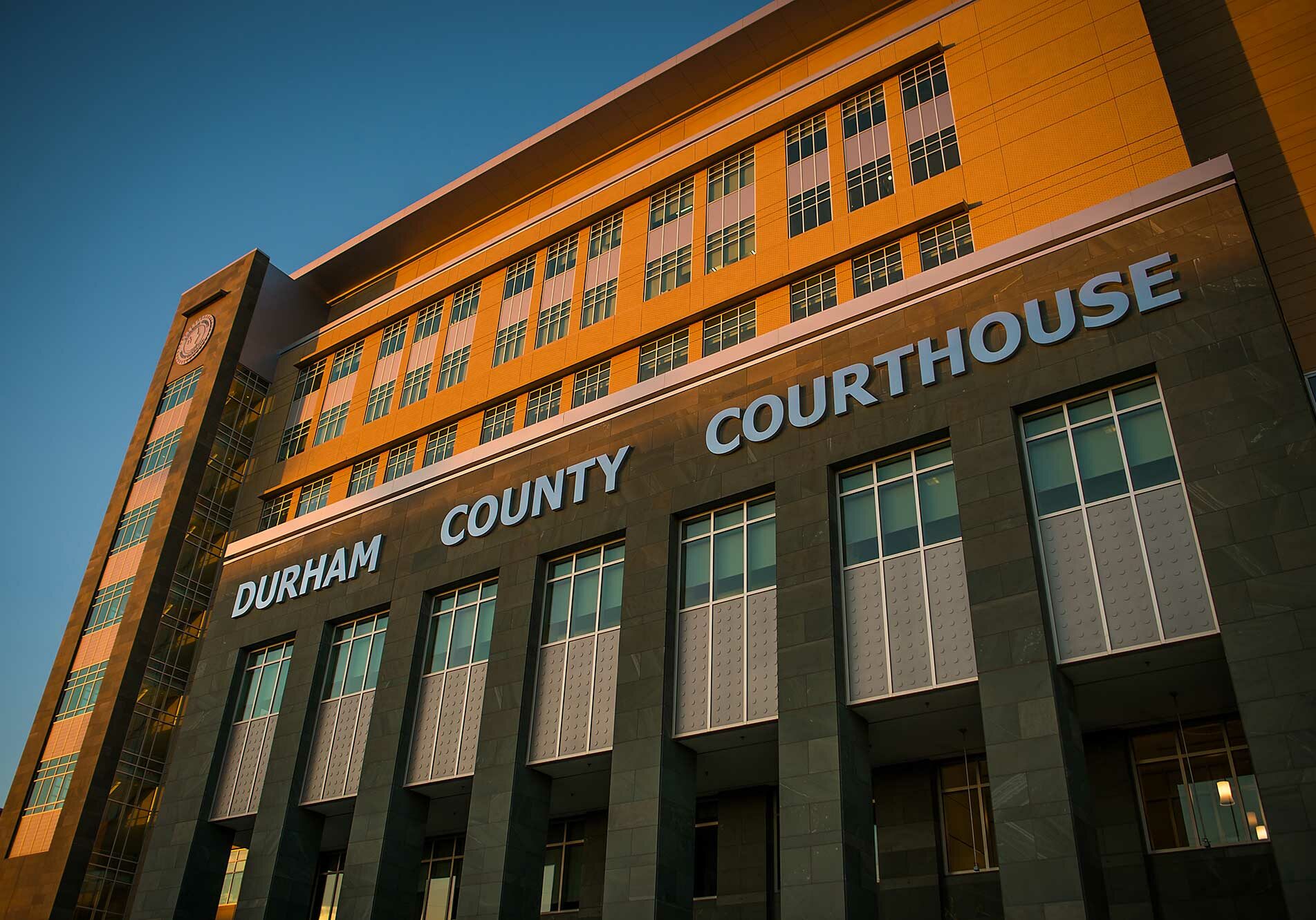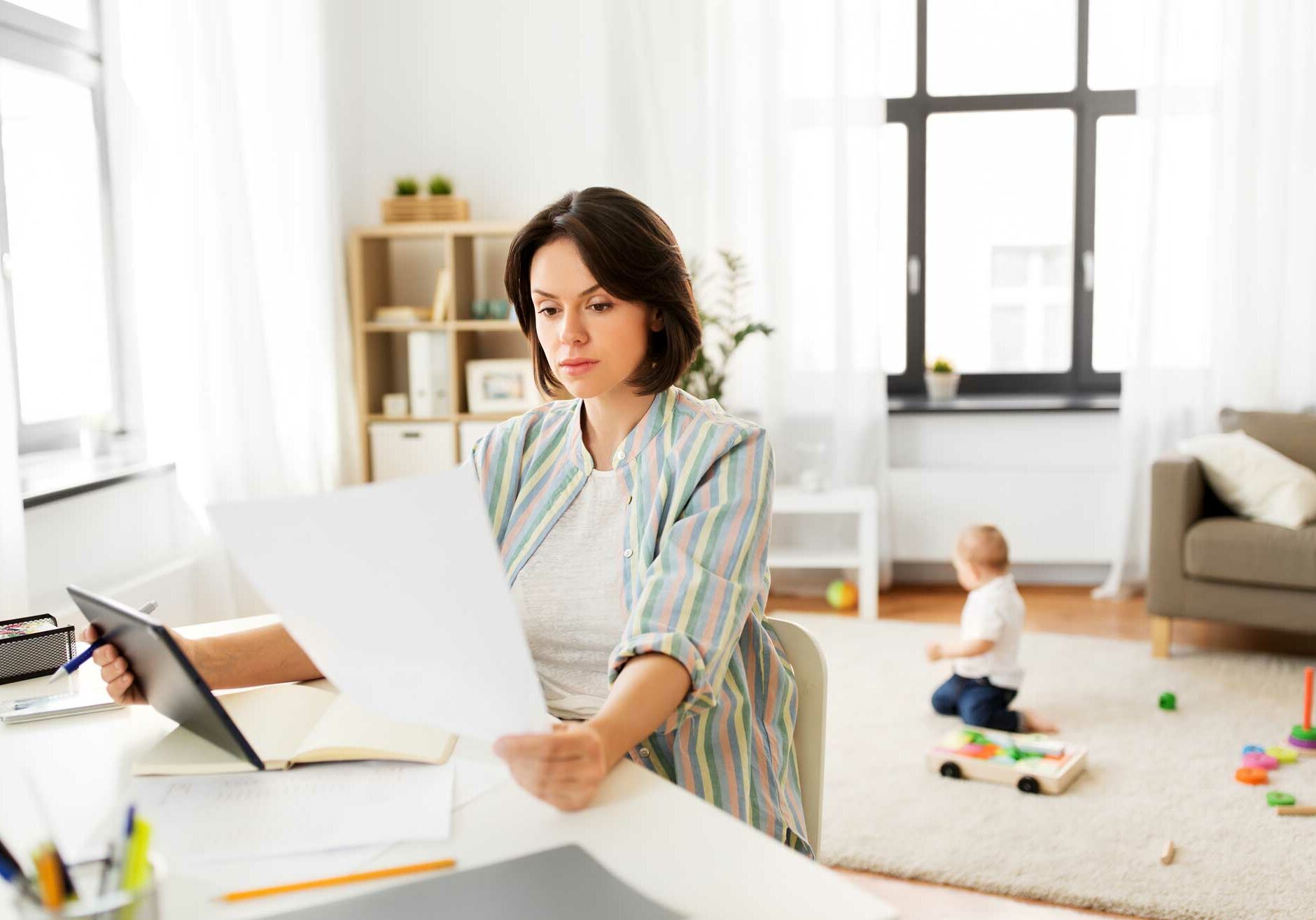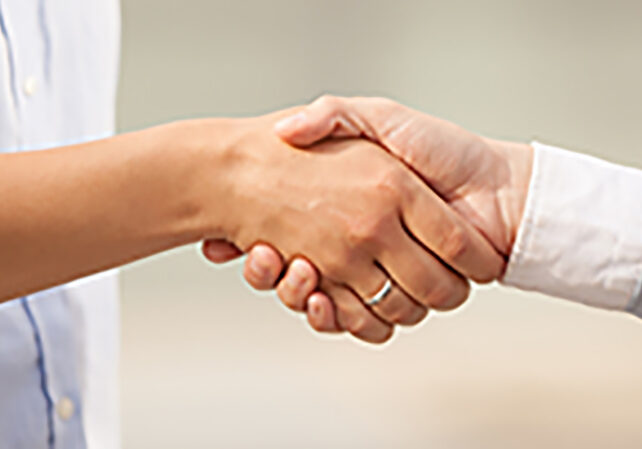 Avvo Review
Barri Payne was an excellent choice as my lawyer because she was most effective and thorough in getting the job done. Her confidence and knowledge was successful in helping me get through some formidable hurdles. I am very satisfied that Barri Payne was expedient, knowledgeable, compassionate and trustworthy while engaging in helping me solve my legal problem. I will be forever grateful! B August 10, 2017
Martindale Peer Review
Barri is a great attorney and super nice person, she is down to earth and reasonable which is incredibly important in handling Family Law matters.
Avvo Review
Barri and Elizabeth went above and beyond to make me feel at ease and help me through some very tough family circumstances. In the end, all parties involved were happy with the results. They are amazing! I highly recommend them!!!!!
Catherine
Martindale Peer Review
Outstanding lawyer and expert in all areas of family law.
Martindale Peer Review
Barri is an experienced attorney who takes great care with her clients and their cases. She is a thoughtful and zealous advocate.
Avvo Review
Barri helped me with a very difficult and lengthy case. I appreciated her ethics when things got sticky. She is extremely knowledgeable and always kept on top of the many details of the case. I can't speak highly enough of her!
Anonymous
Avvo Review
Barri, Thank you for helping me through a very trying and difficult period. Your prompt and professional assistance was so very refreshing and very much appreciated. Elizabeth was also very helpful whenever I called or had any questions. Sincerely, KG
Posted by KG
Martindale Peer Review
Barri has very good common sense and is pleasant to work with. She does a good job for her clients.
Google Review
Handled my divorce a decade ago and I've been referring people ever since. Brilliant, kind, reliable, trustworthy.
Jeremy Powers
Avvo Review
"Barri was able to help me see the pros and cons of the situation and the possible paths to resolution." … "She is the consummate professional, very knowledgeable, very responsive and communicative, and at the same time very compassionate and understanding. While my situation ended up in court, she is also very skilled at resolving things via mediation as well. If I could emphasize any further how grateful I am for Barri and how highly I would recommend her, I would rate 10 stars out of 5. Thank you."
Anonymous
Avvo Review
"I am an attorney practicing since 1999. I chose Mrs. Payne to handle my separation and divorce proceedings and couldn't be happier." … "She was compassionate, empathetic, competent, and dependable. That is what I needed and she was right there. I highly recommend Ms. Payne for divorce proceedings."
CW
Avvo Review
Barri and I entered into a situation that seemed pretty clear cut. Inevitably, challenges arose. But Barri had already prepared and expected all of them. She completely keeps her cool and defuses situations that are emotional and usually pretty charged. Barri is the consummate professional. I highly recommend Barri and I will definitely continue to go back to her for anything that comes up. She's so well-respected and genuinely cares about her clients' best interest.
Anonymous