BARRI PAYNE INCLUDED IN NORTH CAROLINA SUPER LAWYERS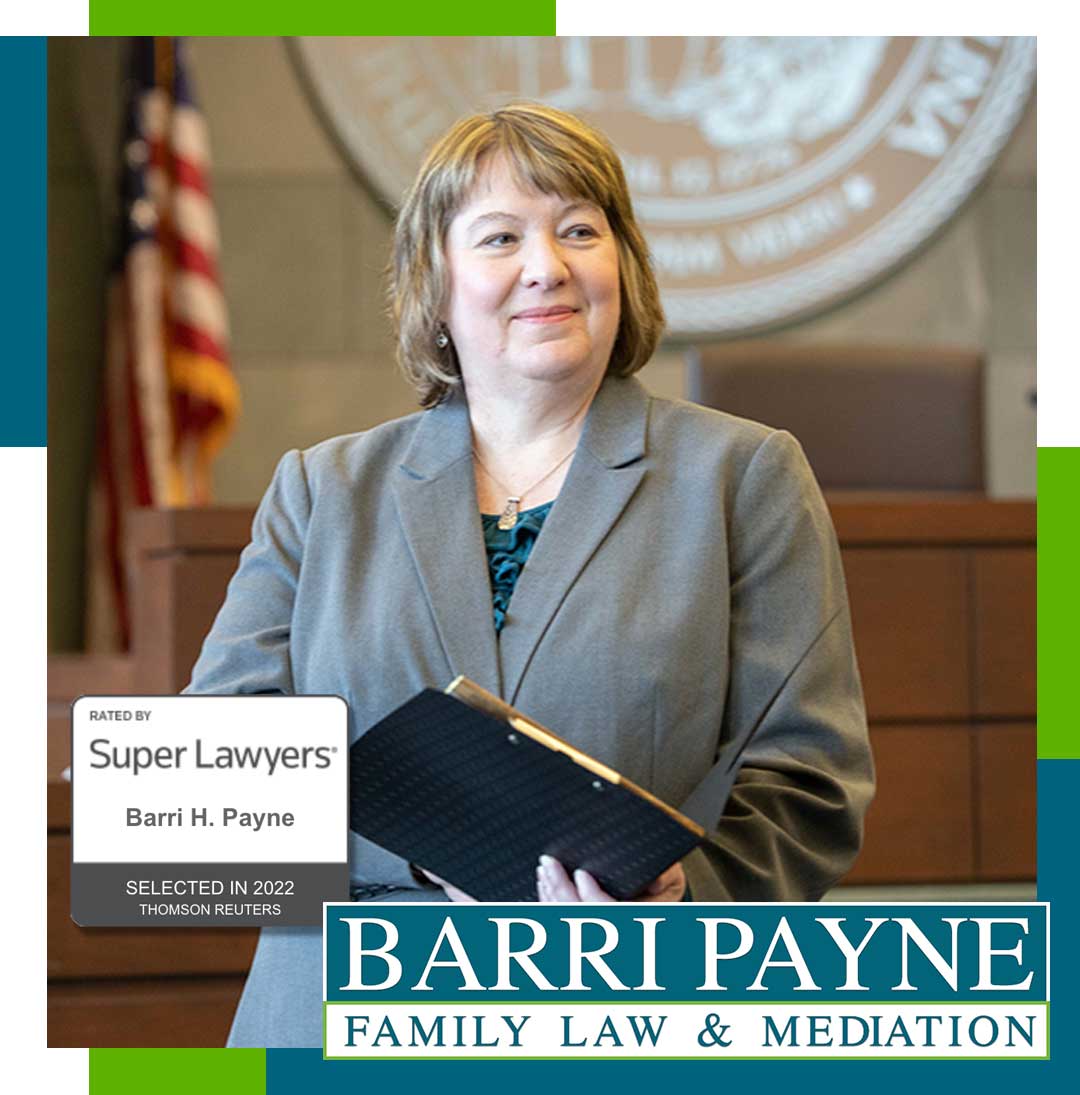 We are pleased to announce that Barri Payne has been included as a Top Rated Family Law Attorney at North Carolina Super Lawyers. This is Barri's first time honored by this prestigious annual inclusion.
Barri Payne is a Board Certified Specialist in Family Law and is certified as a Family Financial Mediator by the North Carolina Dispute Resolution Commission. She is listed in the Family Law Section of Best Lawyers in America and is an AV Preeminent Peer Rated Lawyer at Martindale Hubbell. She is a graduate of University of North Carolina at Chapel Hill and Charlotte and has been practicing family law for more than two decades. Barri is a strong, ethical advocate for divorcing parents and their children and considers the entire family unit to the greatest extent possible, especially as a mediator.
Super Lawyers selection process includes nomination, independent research, and elite peer evaluation to determine each state's top 5% of lawyers from a representative number of small, medium and large firms. For more information on the Super Lawyers Selection process, please visit the Super Lawyers website at https://www.superlawyers.com/about/selection_process_detail.html.
Barri's Durham family law practice full spectrum services in the area of family law, including adoption and appeals, and mediation services to lawyers and their divorcing clients throughout the Research Triangle and in surrounding counties. To find out more about Barri and her practice, visit her website at https://durhamfamilylawspecialist.com.
We help you craft creative solutions for lasting outcomes.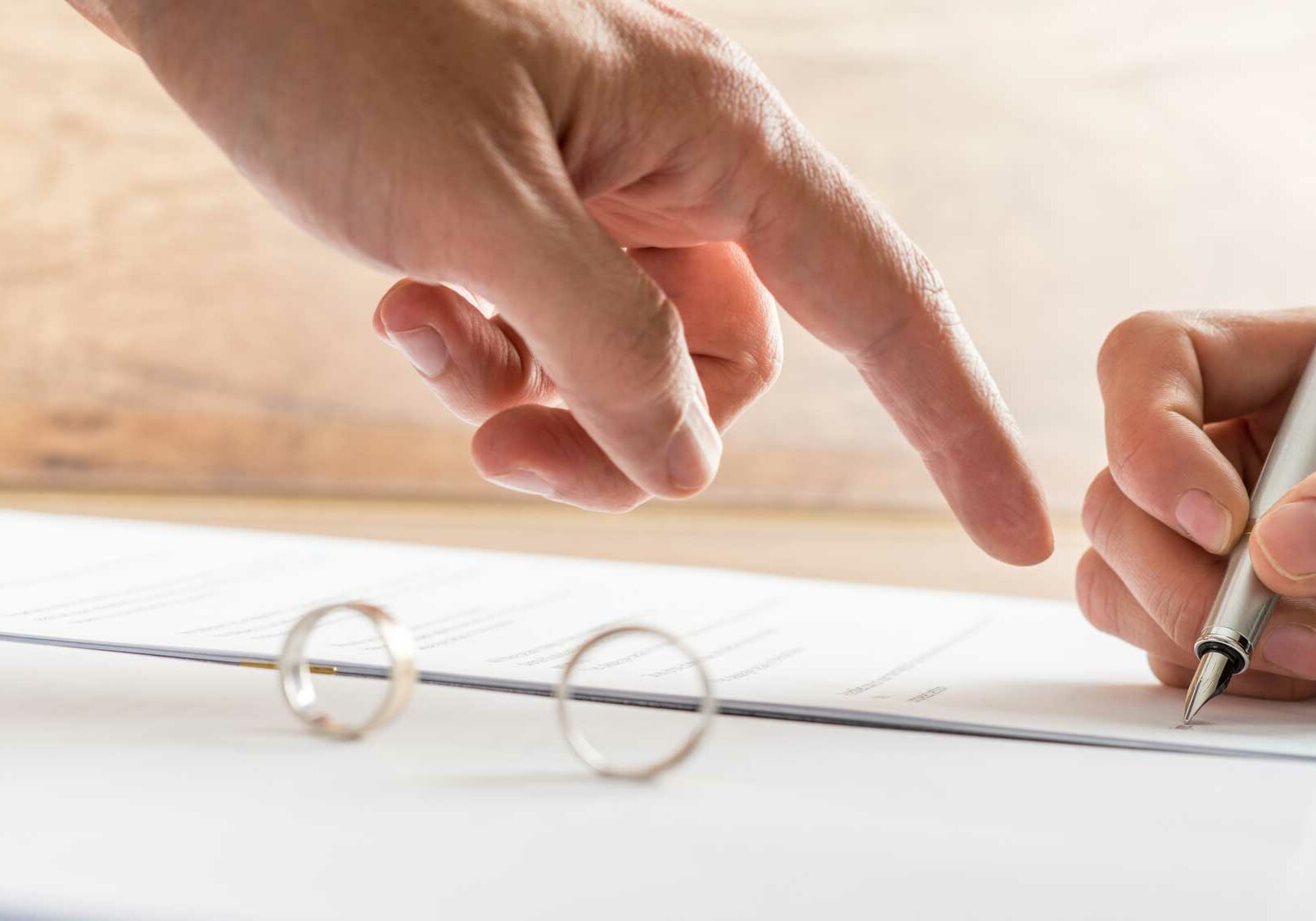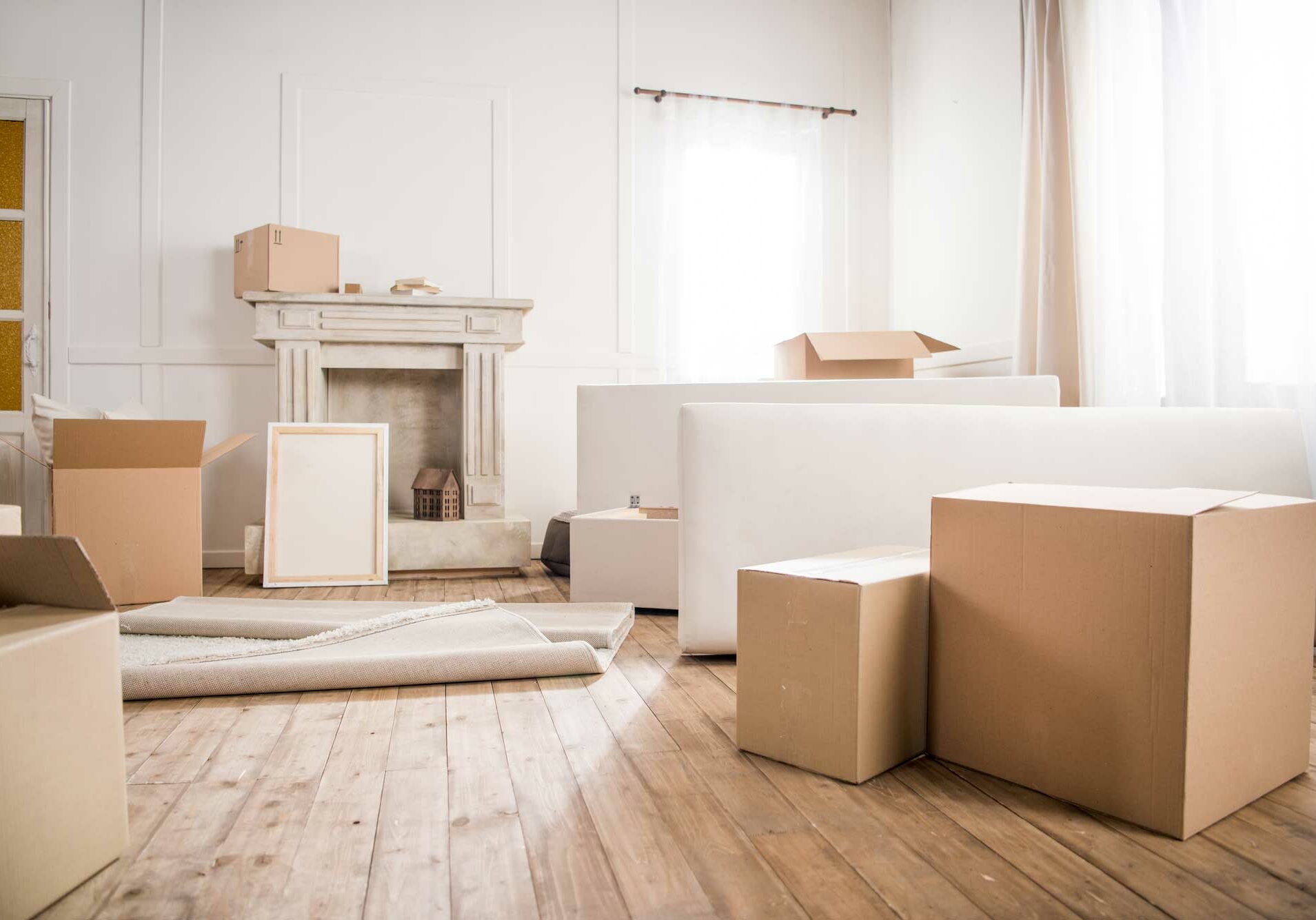 MODIFICATION & ENFORCEMENT