Durham Divorce Lawyer
Board Certified Specialist in Family Law
Welcome to the Barri Payne Family Law & Mediation website. Barri Payne is a Durham lawyer who is a Board Certified Specialist in Family Law and a Certified Family Financial Mediator. Near Duke Hospital and Duke University campus, her law office is especially convenient to the doctors, nurses, academicians, and grad students employed and attending there.
Barri is a strong and ethical advocate for divorcing parents and children and considers the entire family unit to the greatest extent possible, especially as a mediator. She emphasizes minimizing conflict and helping clients to move through divorce as quickly and easily as possible so that clients can move toward happier futures. Straight-forward and approachable, Barri's expertise has assisted hundreds of clients in navigating separation and divorce efficiently and intelligently.
Barri's Durham family law practice includes issues surrounding separation and divorce, child custody and child support, equitable division of assets and debts, spousal support and alimony, and modification and enforcement of prior court orders or agreements in family law matters. Barri also provides services relative to adoption and, when necessary, handles appeals of rulings in family cases.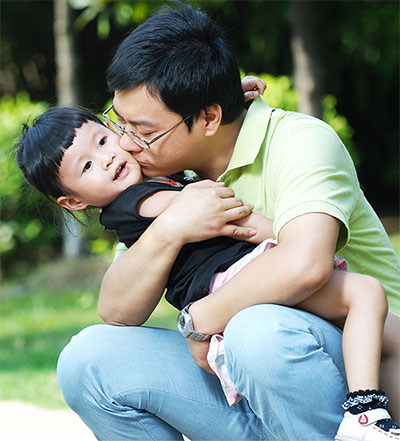 Helping Families Maintain Loving Relationships