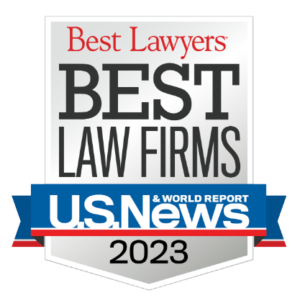 Disclaimer & Legal Notice
THE PERSNICKETY THINGS ONE'S LAWYER MIGHT SAY
DISCLAIMER: DO NOT use the supplied email interface to send any privileged or confidential information. Internet messages can be intercepted. Further, we cannot agree to maintain the confidentiality of information that we receive outside of an attorney-client relationship.
No communication between you and Barri Payne, Payne Family Law & Mediation, or its employees, via this Web site should be interpreted as establishing an attorney-client relationship. Barri Payne must observe certain formalities before agreeing to represent anyone in a particular matter.
No attorney-client relationship will be formed by sending an e-mail and you should not transmit confidential information. If you are contacting us about potential representation, please limit the initial message to your name, the names of the other persons or entities involved, and a brief description of the type of case or matter.
Our duties to our existing and former clients require us, before assuming any new matters, to determine whether or not we may represent or advise you in light of any actual or potential conflicts with our existing or former clients or duties that the firm may owe. Until those prerequisites are completed, you should not consider any communications with us by letter, facsimile transmission, telephone, Internet, e-mail or otherwise as privileged or confidential.
No information contained in this web site should be construed as legal advice. This entire website is intended to be informative and utilized as a tool to explain the types of services offered by the firm and is intended for marketing purposes only.
Privacy Policy Statement
Barri Payne/Payne Family Law & Mediation, values the privacy of its clients and Web site viewers. Including but not limited to any of the following personal information that may be made available to the lawyer or firm when browsing or navigating the site shall be kept confidential, except as specifically noted in the Disclaimer above:
First and last name
Company, home, postal or other physical address
Other contact information, for example, telephone number, fax number, email address, and other similar information
Title or position in a company or an organization
Occupation
Industry
Personal interests
Any other information needed to provide a service you requested.
Examples of scenarios where our visitors provide their personal information include, but may not be limited, to:
Emailing, calling or communicating with the lawyer or law firm.
Posting a question or comment through the site.
Requesting literature.
Registering to attend a seminar or any event.
Participating in an online survey.
Requesting inclusion in an email or other mailing list.
Submitting an entry for a contest or other promotions.
Logging in to the site, thus requiring a user name and/or a password.
Any other business-related reason.
Barri Payne/Payne Family Law & Mediation provides you the opportunity to agree or decline to give your personal information via the Internet. Barri Payne/Payne Family Law & Mediation will inform you of the purpose for the collection and does not intend to transfer your personal information to third parties without your consent, except under the limited conditions described under the discussion entitled "Information Sharing and Disclosure" below. If you choose to provide us with your personal information, we may transfer that information, within the law firm or to a third party service provider as necessary.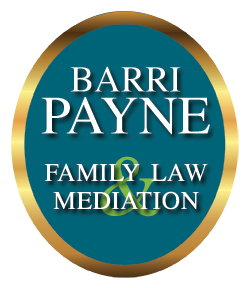 Domain Information Collection
Barri Payne/Payne Family Law & Mediation may collect domain information to enable us to analyze how our visitors use this site. This data enables us to become more familiar with which people visit our site, how often they visit, and what parts of the site they visit most often. The lawyer or firm uses this information to improve its Web-based offerings. This information is collected automatically and requires no action on your part.
Use of Cookies and User Tracking Information
We collect information through this web site at several points. We collect the following information about primary visitors: referring domain, date of access, pages visited, and other statistical data. We collect this information through clickstream tracking, automatic logging files, Google Analytics and so on. The information is collected automatically and no user input is required.
At any point in time, pages on this site may use "cookies" – small files that the site places on your hard drive for identification purposes. A cookie file can contain information such as a user ID to track the pages visited, but the only personal information a cookie can contain is information you supply yourself. These files are used for site registration and customization the next time you visit us.
Some parts of the site may also use cookies to track user traffic patterns. This may be done in order to determine the usefulness of our Web site information to our users and to see how effective our navigational structure is in helping users reach that information. Please note that cookies cannot read data off of your hard drive. Your Web browser may allow you to be notified when you are receiving a cookie, giving you the choice to accept it or not. If you prefer not to receive cookies while browsing our website, you can set your browser to warn you before accepting cookies and refuse the cookie when your browser alerts you to its presence. You can also refuse all cookies by turning them off in your browser. By not accepting cookies, some pages may not fully function and you may not be able to access certain information on this site.
Information Sharing Disclosure
Your personal information is never shared outside the Barri Payne/Payne Family Law & Mediation firm without your permission, except under conditions listed below:
Consenting to share your information to a third party service provider working on our behalf to serve you.
Requiring us to provide you with a product or service.
Barri Payne/Payne Family Law & Mediation will also disclose your personal information, if required to do so by law, or in urgent circumstances, to protect personal safety, the public or our sites.
Internet Security
Barri Payne/Payne Family Law & Mediation strives to protect your personal information. However, we urge you to take every precaution to protect your personal data when you are on the Internet. Change your passwords often, use a combination of letters.
Protecting the Privacy of Children
Children under 17 years old are not the target audience for our Web site. To protect their privacy, Barri Payne/Payne Family Law & Mediation prohibits the solicitation of personal information from these children.
Links to Third Party Sites
This site may contain links to other sites. Barri Payne/Payne Family Law & Mediation does not share your personal information with those websites and is not responsible for their privacy practices. We encourage you to learn about the privacy policies of those companies.
Changes to this Policy
Barri Payne/Payne Family Law & Mediation reserves the right to change, modify or update this policy at any time without notice. Any substantial changes in the way we use your personal information will be posted on this site.
If you have questions or concerns about our Privacy Policy, please email us at the contact information on the site.
https://durhamfamilylawspecialist.com/the-mediation-practice/ (The Mediation Process Page)
We help you craft creative solutions for lasting outcomes.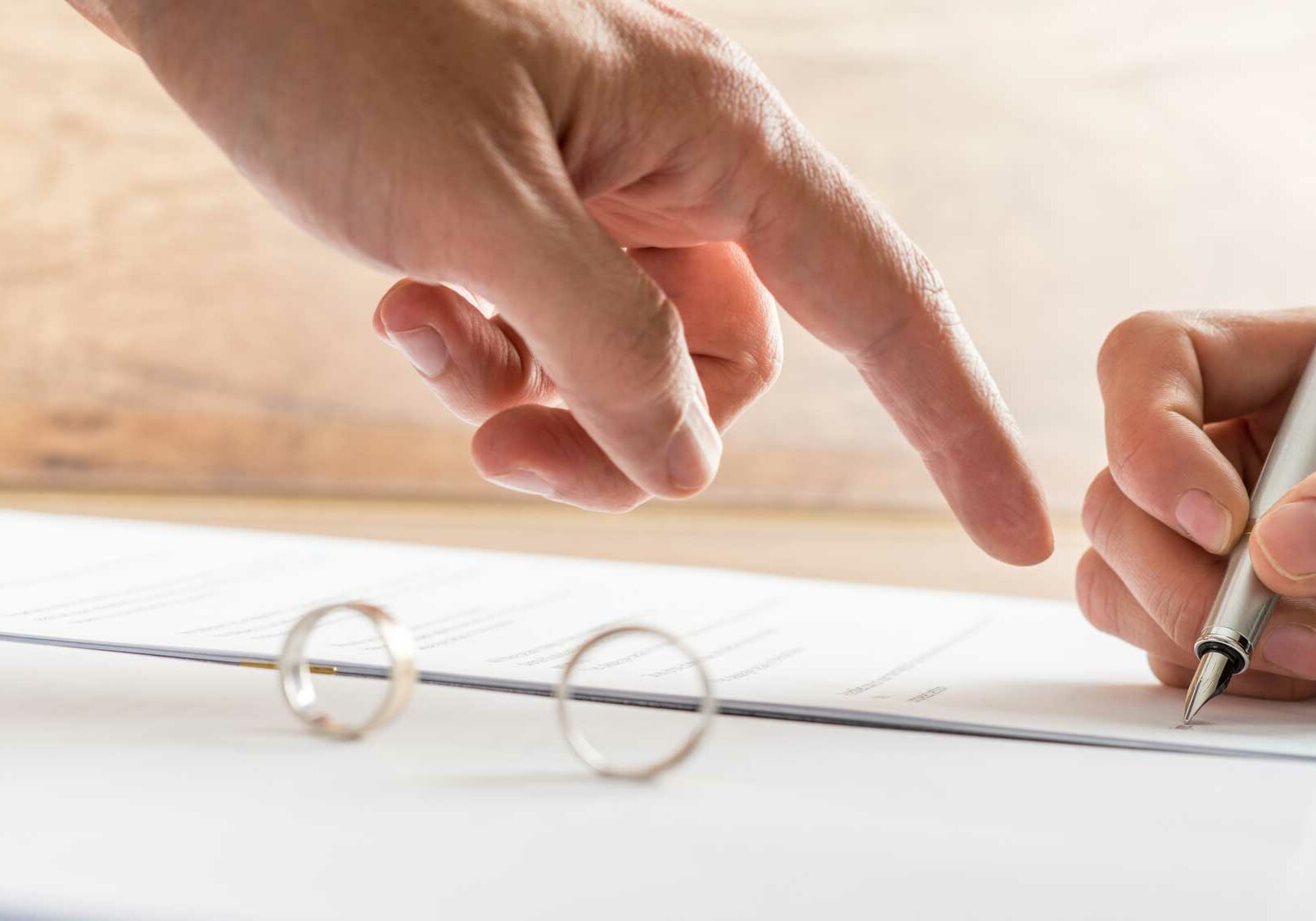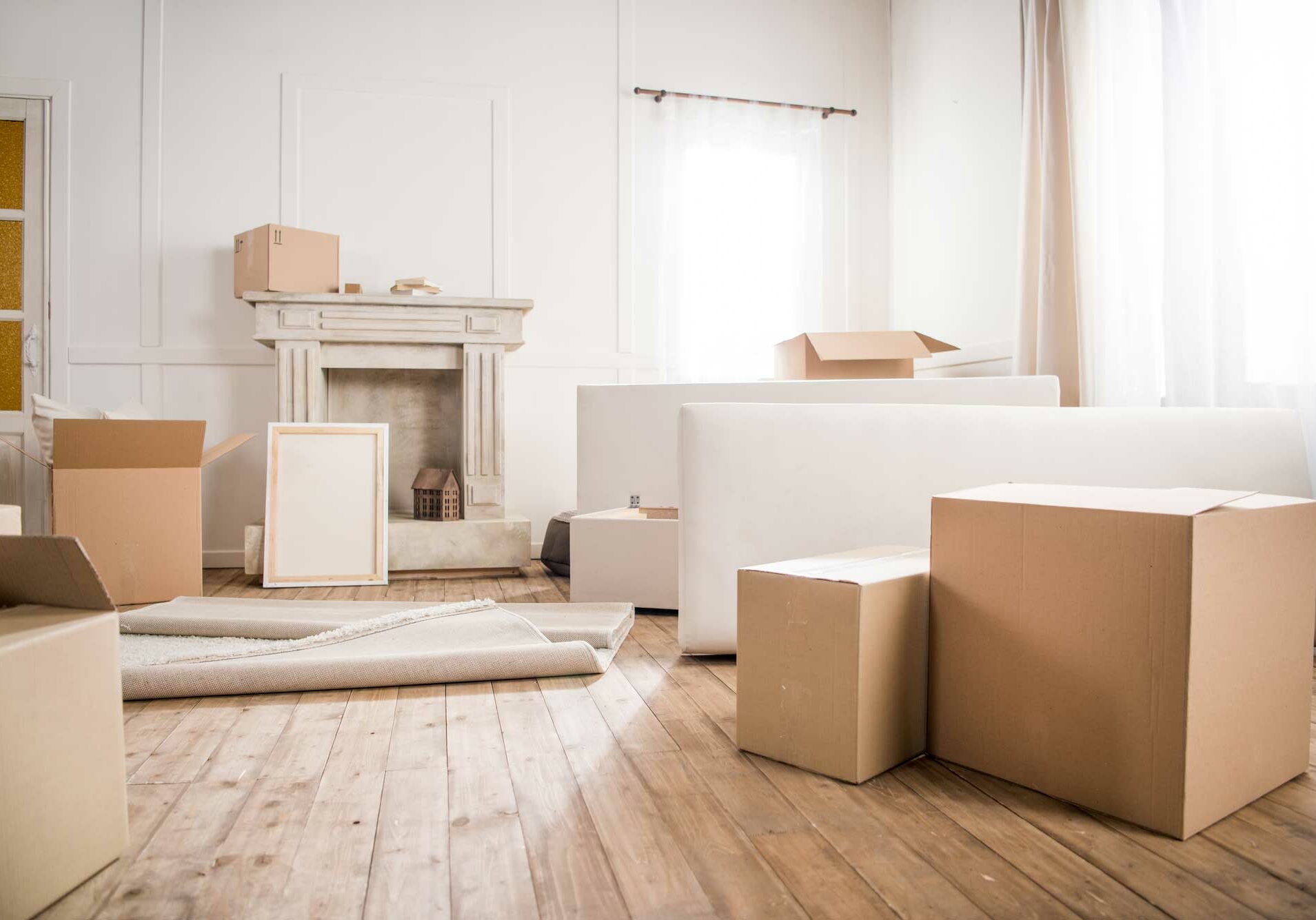 MODIFICATION & ENFORCEMENT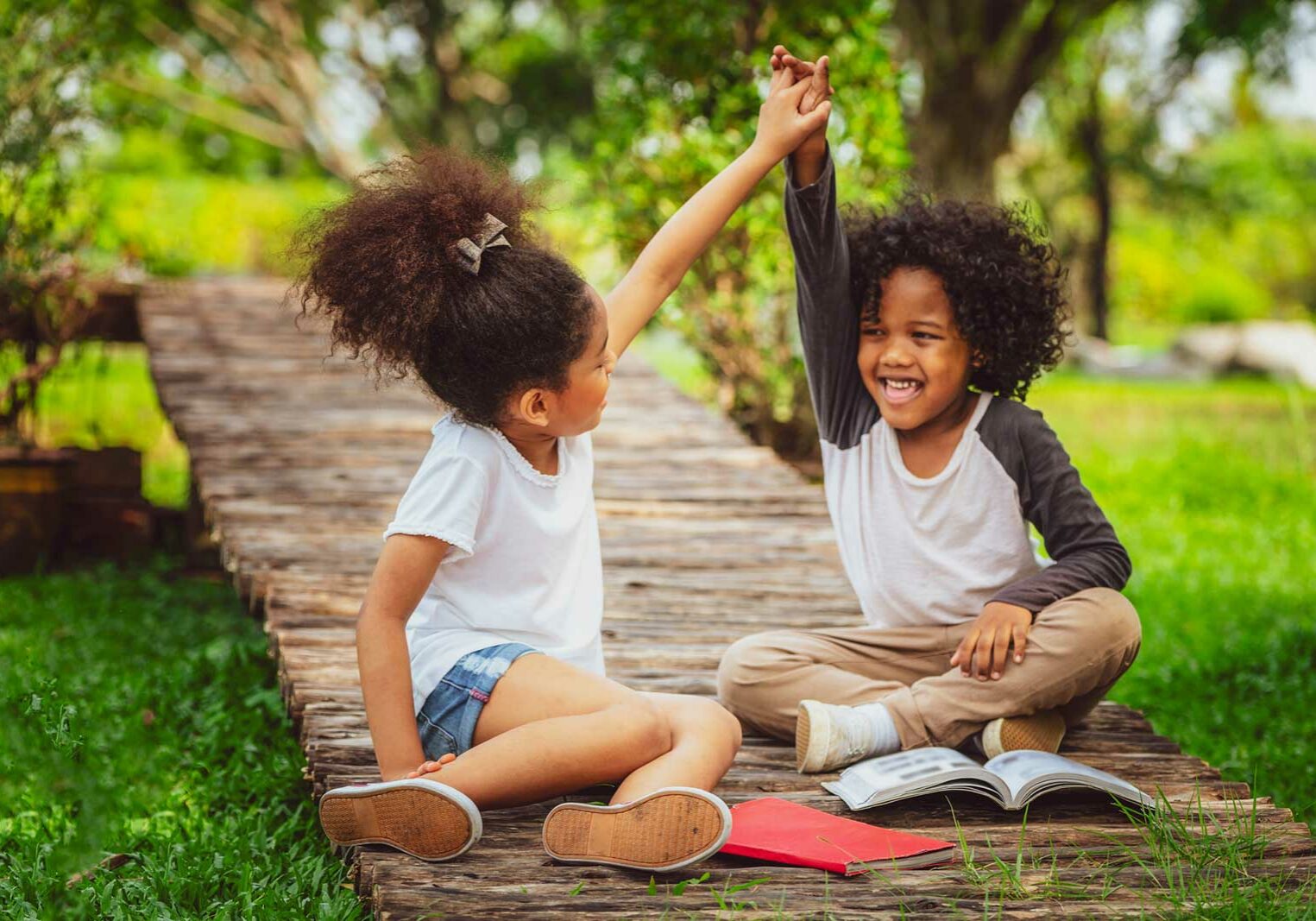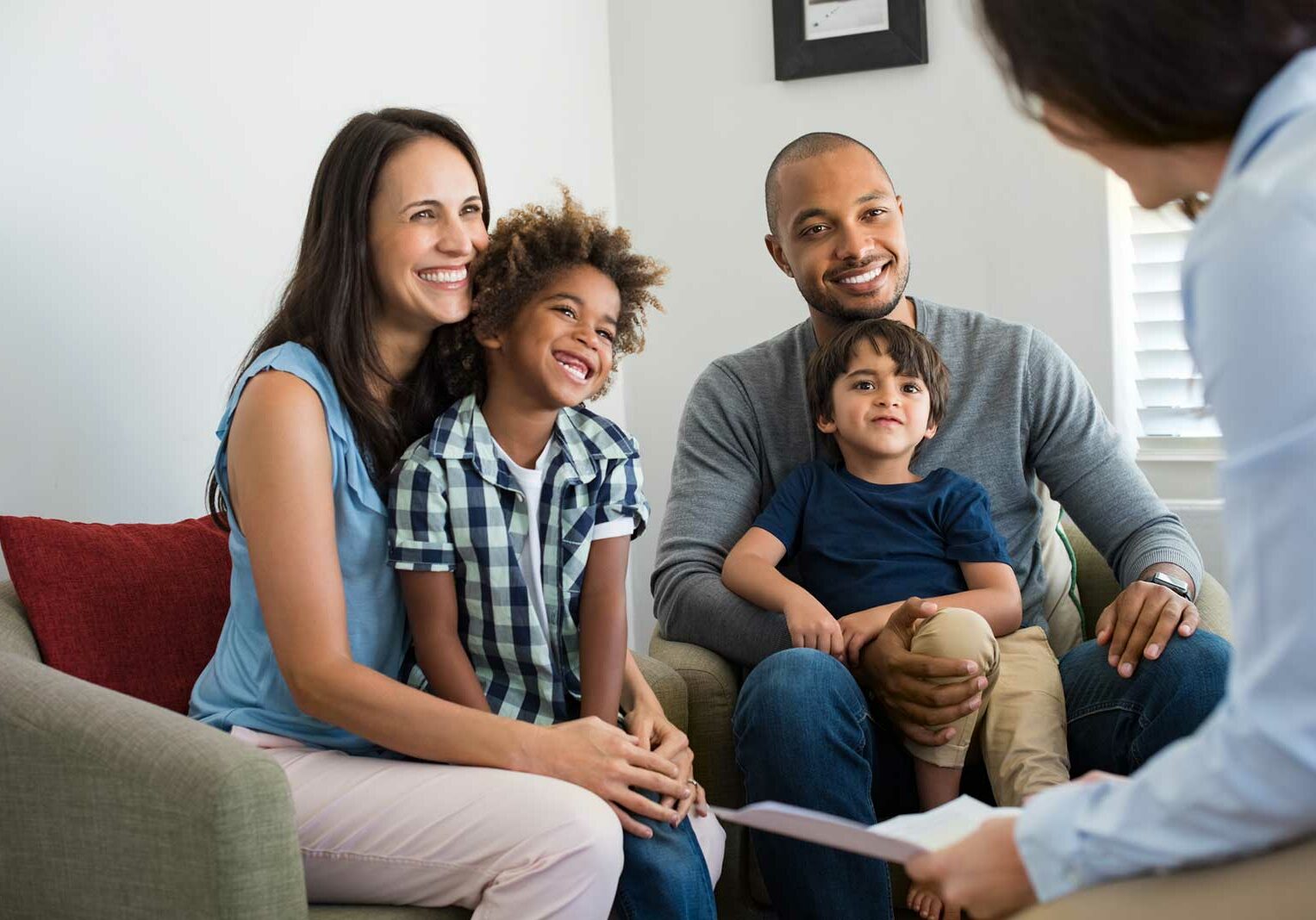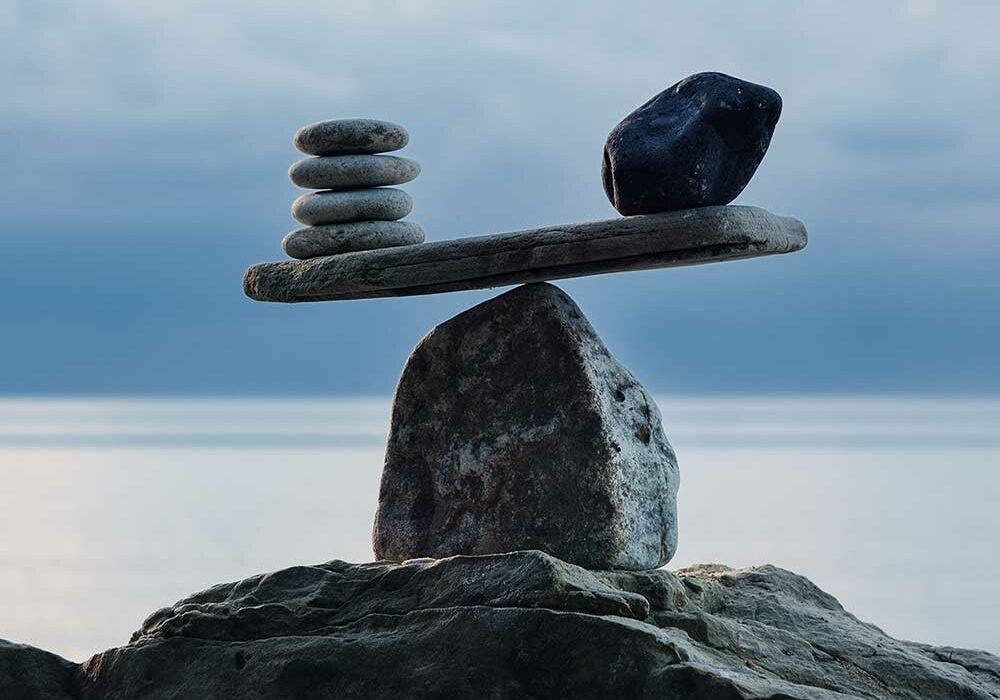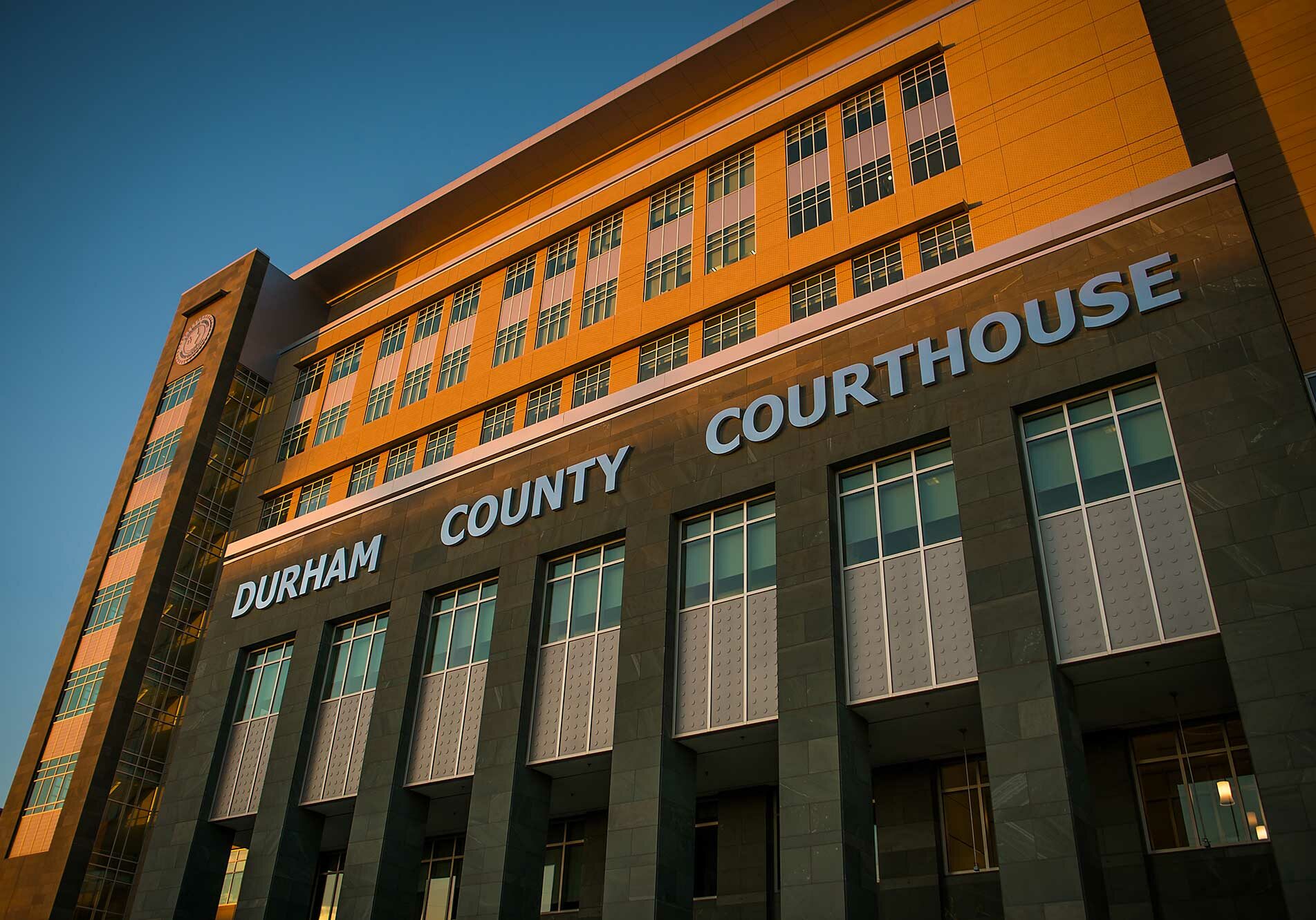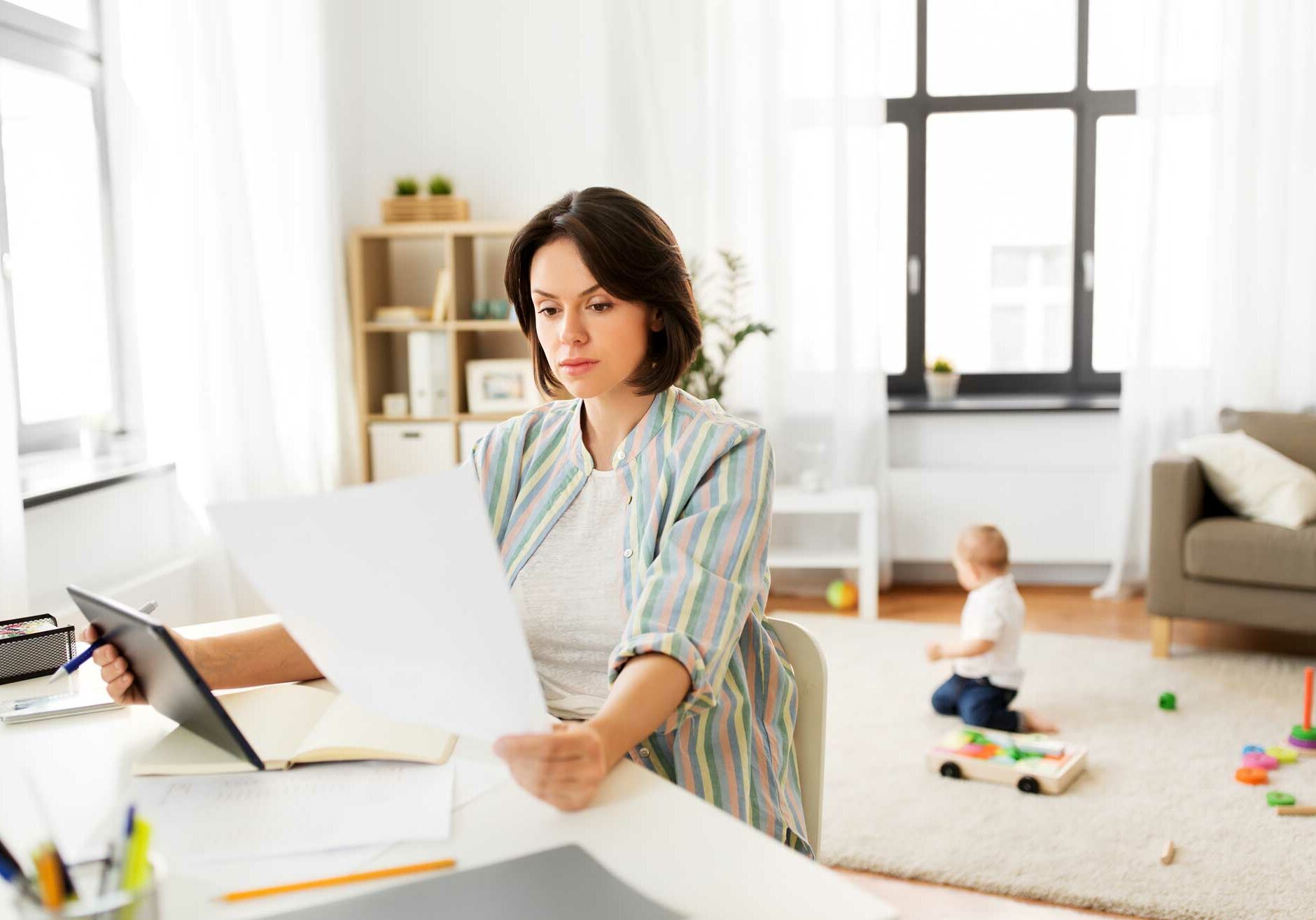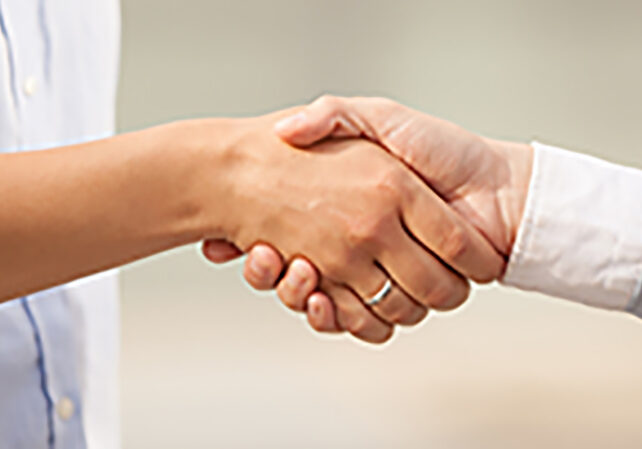 Martindale Peer Review
Barri is a great attorney and super nice person, she is down to earth and reasonable which is incredibly important in handling Family Law matters.
Google Review
Handled my divorce a decade ago and I've been referring people ever since. Brilliant, kind, reliable, trustworthy.
Jeremy Powers
Avvo Review
Barri and I entered into a situation that seemed pretty clear cut. Inevitably, challenges arose. But Barri had already prepared and expected all of them. She completely keeps her cool and defuses situations that are emotional and usually pretty charged. Barri is the consummate professional. I highly recommend Barri and I will definitely continue to go back to her for anything that comes up. She's so well-respected and genuinely cares about her clients' best interest.
Anonymous
Avvo Review
"I am an attorney practicing since 1999. I chose Mrs. Payne to handle my separation and divorce proceedings and couldn't be happier." … "She was compassionate, empathetic, competent, and dependable. That is what I needed and she was right there. I highly recommend Ms. Payne for divorce proceedings."
CW
Martindale Peer Review
Barri has very good common sense and is pleasant to work with. She does a good job for her clients.
Avvo Review
Barri, Thank you for helping me through a very trying and difficult period. Your prompt and professional assistance was so very refreshing and very much appreciated. Elizabeth was also very helpful whenever I called or had any questions. Sincerely, KG
Posted by KG
Avvo Review
Barri helped me with a very difficult and lengthy case. I appreciated her ethics when things got sticky. She is extremely knowledgeable and always kept on top of the many details of the case. I can't speak highly enough of her!
Anonymous
Avvo Review
"Barri was able to help me see the pros and cons of the situation and the possible paths to resolution." … "She is the consummate professional, very knowledgeable, very responsive and communicative, and at the same time very compassionate and understanding. While my situation ended up in court, she is also very skilled at resolving things via mediation as well. If I could emphasize any further how grateful I am for Barri and how highly I would recommend her, I would rate 10 stars out of 5. Thank you."
Anonymous
Martindale Peer Review
Barri is an experienced attorney who takes great care with her clients and their cases. She is a thoughtful and zealous advocate.
Avvo Review
Barri Payne was an excellent choice as my lawyer because she was most effective and thorough in getting the job done. Her confidence and knowledge was successful in helping me get through some formidable hurdles. I am very satisfied that Barri Payne was expedient, knowledgeable, compassionate and trustworthy while engaging in helping me solve my legal problem. I will be forever grateful!
B
August 10, 2017
Avvo Review
Barri and Elizabeth went above and beyond to make me feel at ease and help me through some very tough family circumstances. In the end, all parties involved were happy with the results. They are amazing! I highly recommend them!!!!!
Catherine
Martindale Peer Review
Outstanding lawyer and expert in all areas of family law.