What is alimony and can I get it?
Alimony is spousal support, i.e. support for either spouse over and above child support. You may be entitled to alimony if you have been the dependent spouse during the marriage, have not committed adultery, have been supported by your husband or wife, and continue to need support from them to meet your reasonable living expenses. The Court will require you to provide evidence of your income and monthly expenses and find your spouse has an ability to pay support after meeting their own reasonable monthly expenses. The duration of the marriage will be very relevant to the Court's determination of how long the alimony payments should continue. For the amount, the Court will balance your need (after application of your own income), with your spouse's disposable income.
We help you craft creative solutions for lasting outcomes.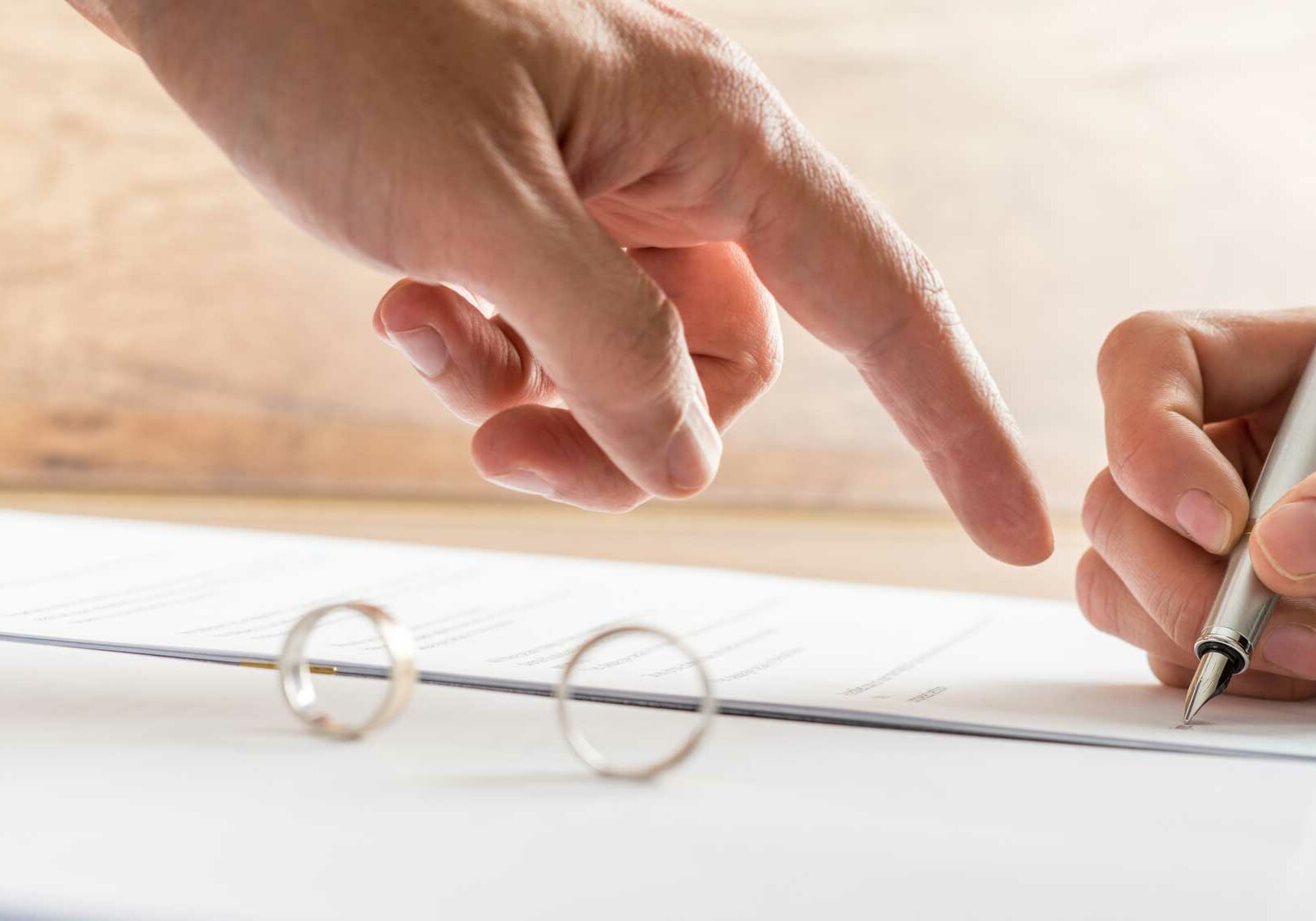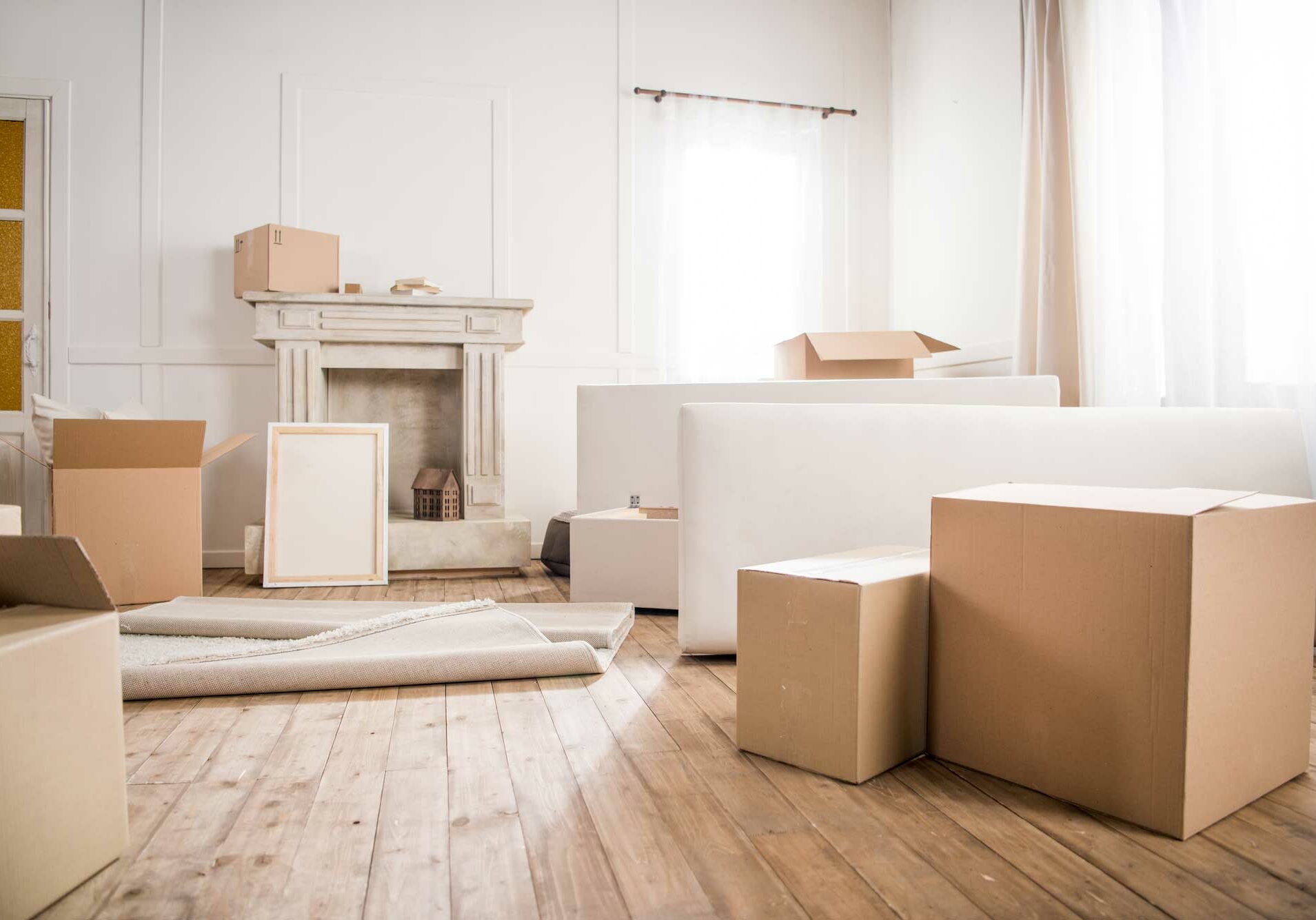 MODIFICATION & ENFORCEMENT