Payne Family Law & Mediation is pleased to announce that Barri Payne has been included in the Family Law Section of Best Lawyers in America 2020 list.
Barri Payne is a Board Certified Specialist in Family Law and is certified as a Family Financial Mediator through the North Carolina Dispute Resolution Commission. She attended the University of North Carolina at Charlotte where she received a B.A. in Religious studies and Sociology and earned her Juris Doctor degree from University of North Carolina School of Law at Chapel Hill in 1999. Barri is a strong and ethical advocate for divorcing parents and children. She considers the entire family unit to the greatest extent possible, especially as a mediator.
First published in 1983, Best Lawyers® has become universally regarded as the definitive guide to legal excellence. Best Lawyers lists are compiled based on an exhaustive peer-review evaluation. Lawyers cannot pay a fee to be listed and therefore inclusion in Best Lawyers is considered a singular honor. Visit Barri's Best Lawyers Profile.
Barri's Durham family law practice includes issues surrounding separation and divorce, child custody and child support, equitable division of assets and debts, spousal support and alimony, and modification and enforcement of prior court orders or agreements in family law matters. She provides services relative to adoption and, when necessary, handles appeals of rulings in family cases. Barri provides mediation services to lawyers and their divorcing clients throughout the Research Triangle and in surrounding counties. For more than a decade before opening her own solo family law and mediation practice in 2013, Barri was a founding partner in a well-known Durham law firm.
We help you craft creative solutions for lasting outcomes.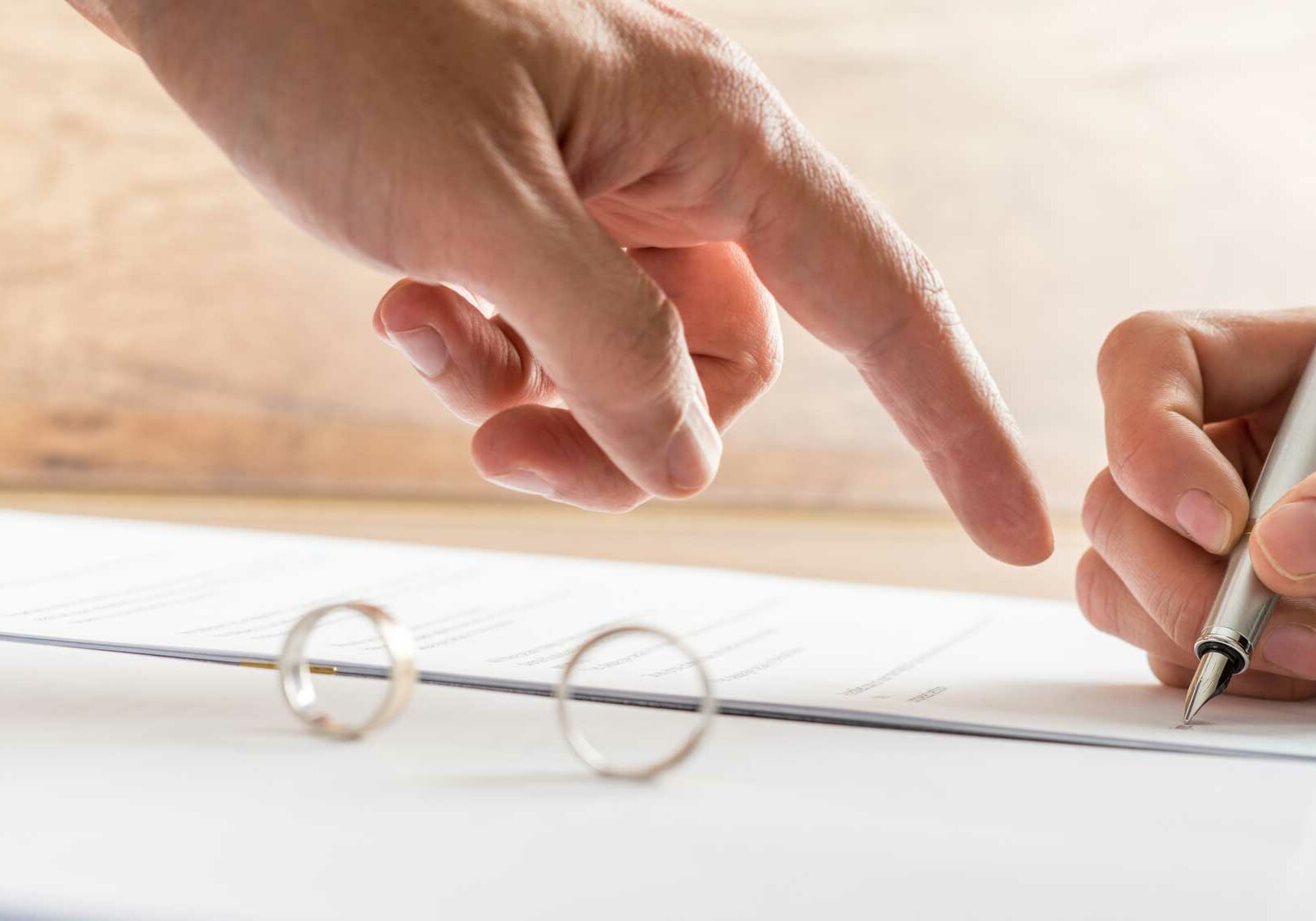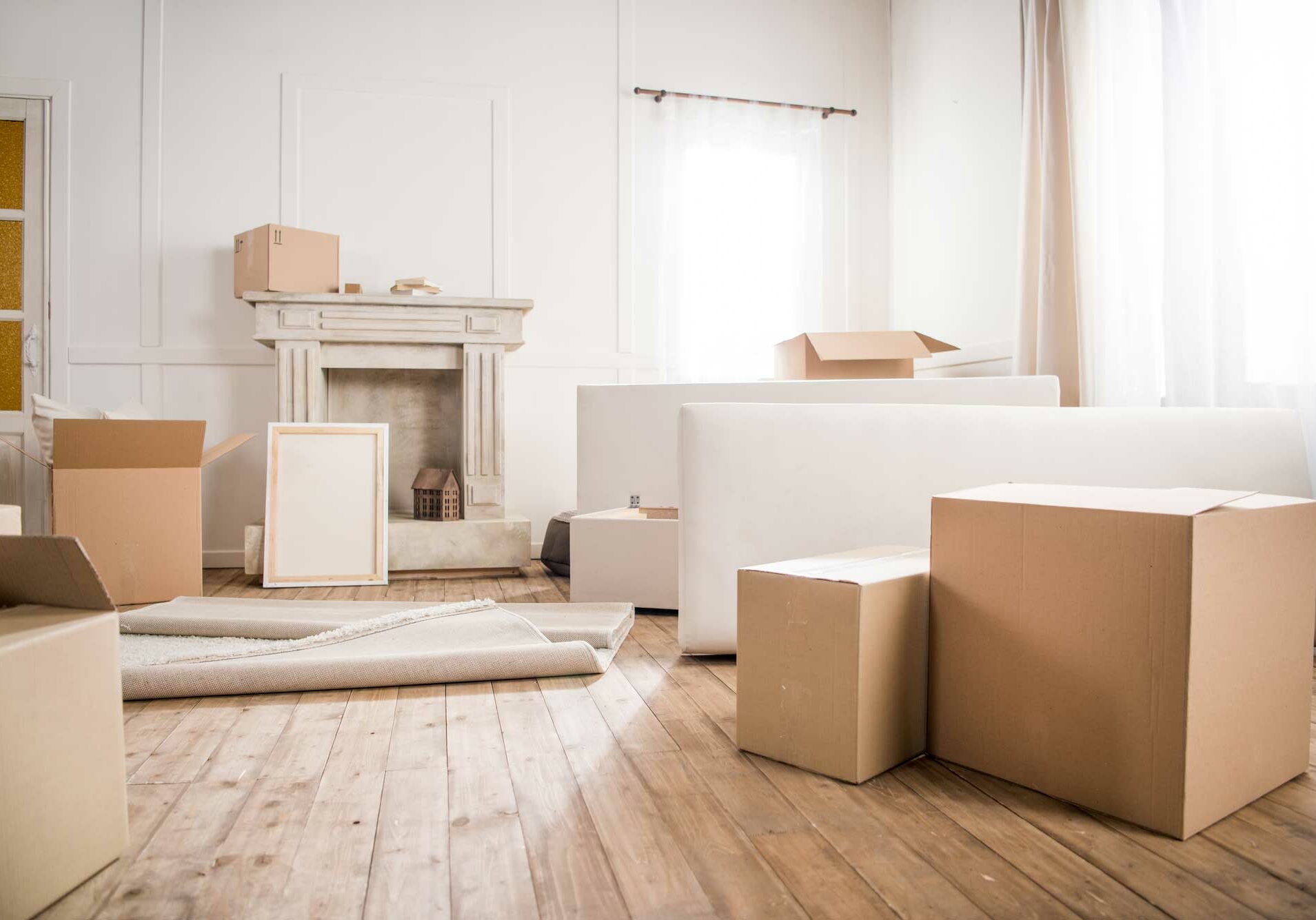 MODIFICATION & ENFORCEMENT