Reflections on a Recent NC Appellate Case
Should we be able to recover monetary damages for the loss of our pet? If so, how is the pet's value determined? Does the pet have intrinsic value beyond the cost of purchase? What about recovery for non-economic damages such as loss of enjoyment, companionship, emotional distress, or pain and suffering?
On February 21, 2012 the NC Court of Appeals held that in North Carolina we cannot recover damages for loss of pets beyond actual out-of-pocket expenses (such as the cost of replacement value or veterinarian expenses). The case is Nancy and Herbert Shera v. NC State University Veterinary Teaching Hospital. The Sheras' Jack Russell terrier Laci died as a result of veterinary malpractice. NCSU admitted the error and took responsibility for Laci's death. The matter of damages was heard by the N.C. Industrial Commission who awarded $2,755 to the Sheras for their vet bills and the market value of a Jack Russell terrier.
The Sheras appealed to the N.C. Court of Appeals who sympathized with the Sheras' loss, but held that N.C. law doesn't allow recovery for the loss of a pet's companionship or bond with its owner. You can read the entire opinion here.
I am curious what others think about the opinion. The Court clearly indicates the legislature would be an appropriate body to address a change of law in this area, so we may see/hear efforts being made in that direction. There were also several groups who wrote briefs as friends of the court who are obviously very interested in this issue.
We all know the bond people can form with pets. I sympathize with the Plaintiffs in this case and feel badly for them that they lost something so dear to them due to the negligence of others. On the other hand, I wonder how we would contain the floodgates of lawsuits that may ensue if our courts allowed recovery for the "intrinsic" value of pets and how would we value them? Are some dogs worth more than others? Is my lazy cat who lets me rub him and brush him when he feels like it, really worth anything monetarily? (My husband would say absolutely not!) Is he worth more if he is a good mouser? Is a large guard dog worth more than a small lap dog? Does the pet's personality matter? Should we be able to sue the person who runs over our dog if we allowed the dog to run loose and get in the street? Should we be able to sue for loss of dogs, but not cats? Dogs and cats, but not birds or snakes?
Obviously, I am only partially serious in asking these questions but it really is interesting to think about, i.e. whether we could devise a recovery and valuation scheme that was fair and reasonable or whether the current state of our law really is the better course, even as painful as these losses may be.
I wish the Sheras luck in their continued appeal if they are taking this to the N.C. Supreme Court and I will keep thinking about this very interesting issue raised by their case. In the meantime, I guess our pets are priceless, as we thought.
We help you craft creative solutions for lasting outcomes.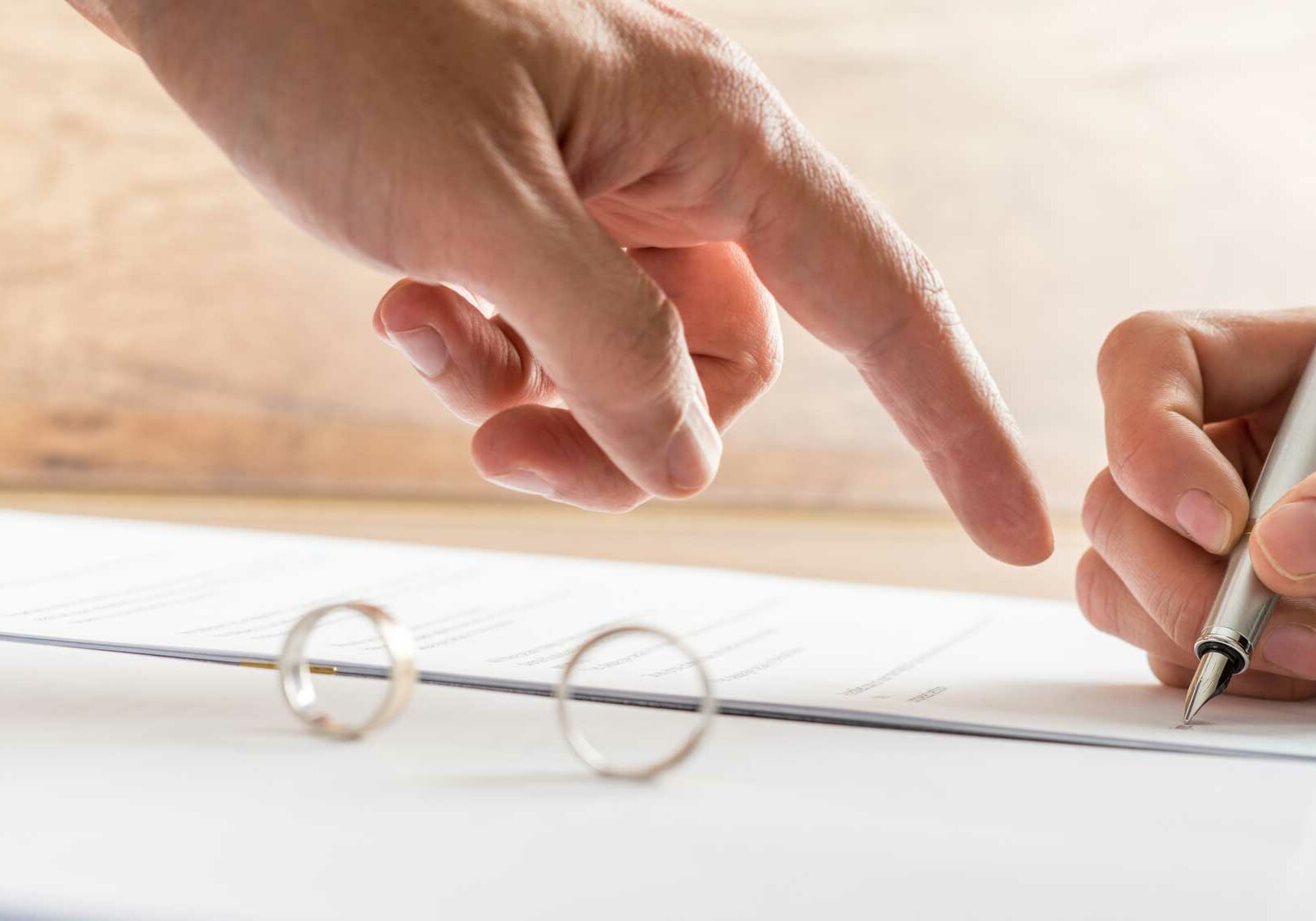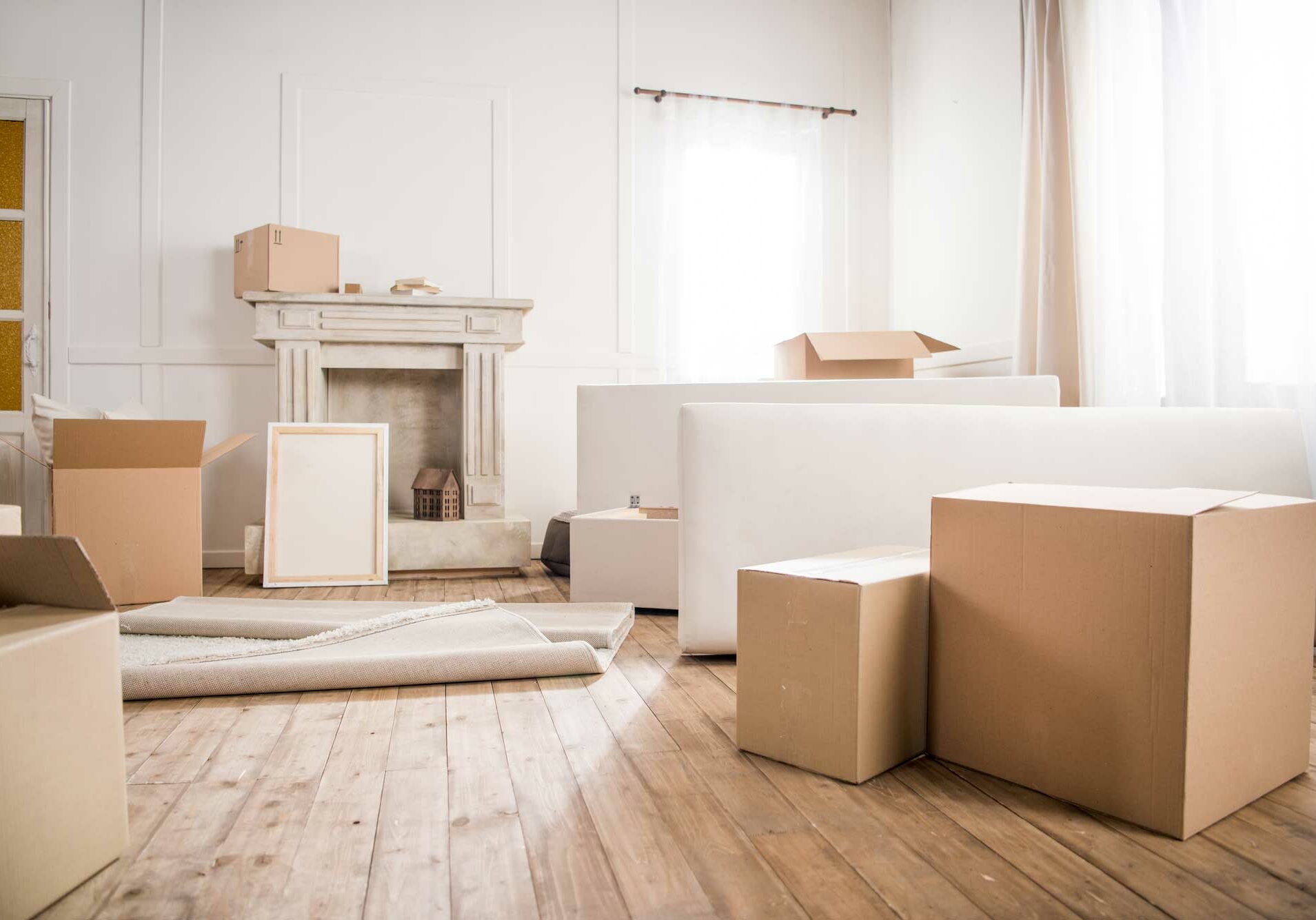 MODIFICATION & ENFORCEMENT