If we reach a decision during mediation, is it binding?
Yes. An agreement reached during a mediation can be made into a Court Order, enforceable like any other Court Order. An Order reached through mediation is also subject to the same standards as a Court Order for any future modifications.
We help you craft creative solutions for lasting outcomes.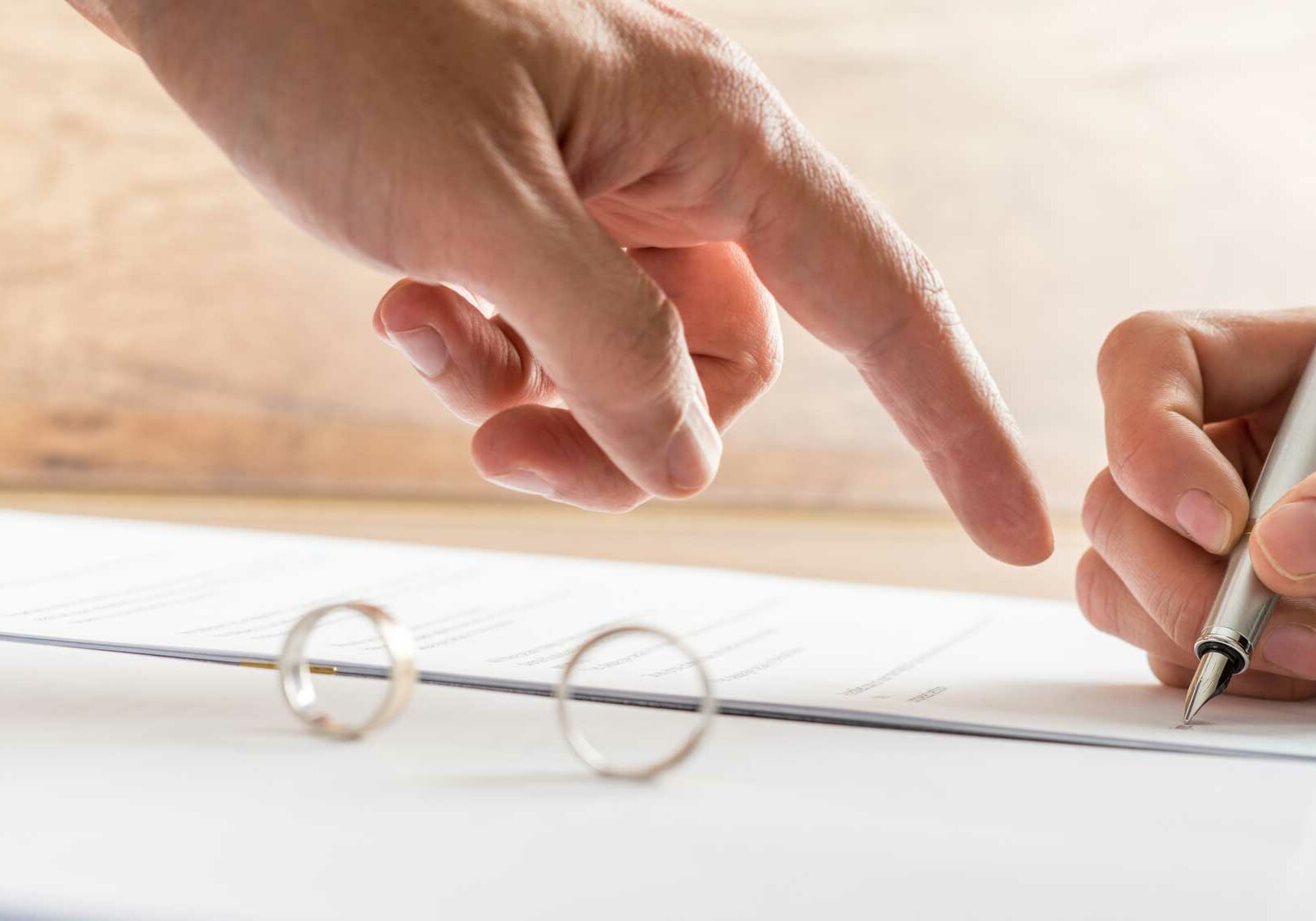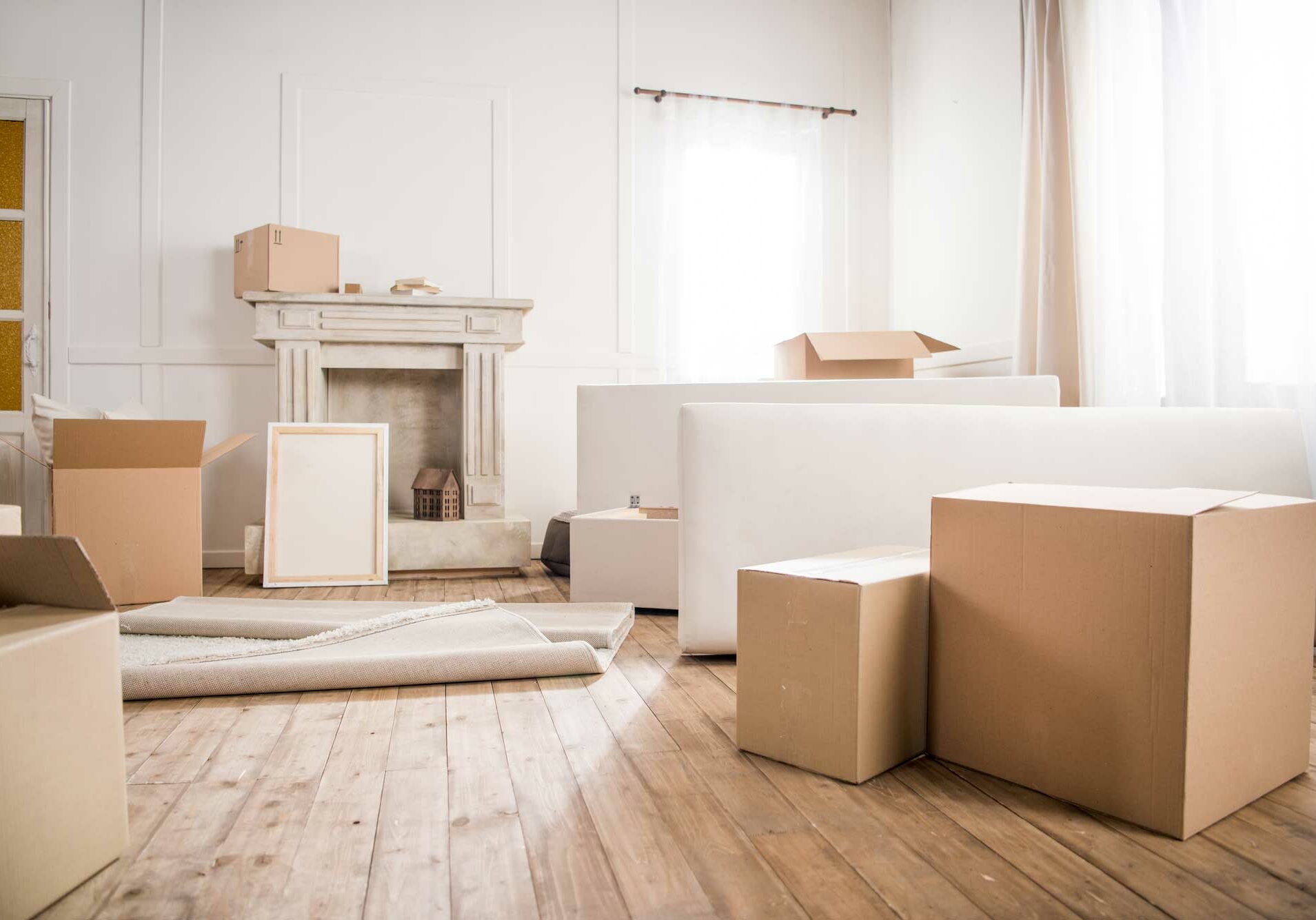 MODIFICATION & ENFORCEMENT