Is this the same Program as the Child Custody and Visitation Mediation Program?

No. The Custody Mediation Program, as its name implies, addresses issues of child custody and visitation. The Family Financial Settlement Program has a different focus, helping parties resolve financial issues, including division of marital property and claims for alimony and child support. However, you may ask your attorney about custody and visitation issues at your Family Financial Mediation.
Source: North Carolina Dispute Resolution Commission pamphlet "Mediated Settlement Conferences in Superior Court Civil Actions"
Attribution: Chief Justice Sarah E. Parker, Supreme Court of North Carolina, Judge W. David Lee, Chairman, North Carolina Dispute Resolution Commission
We help you craft creative solutions for lasting outcomes.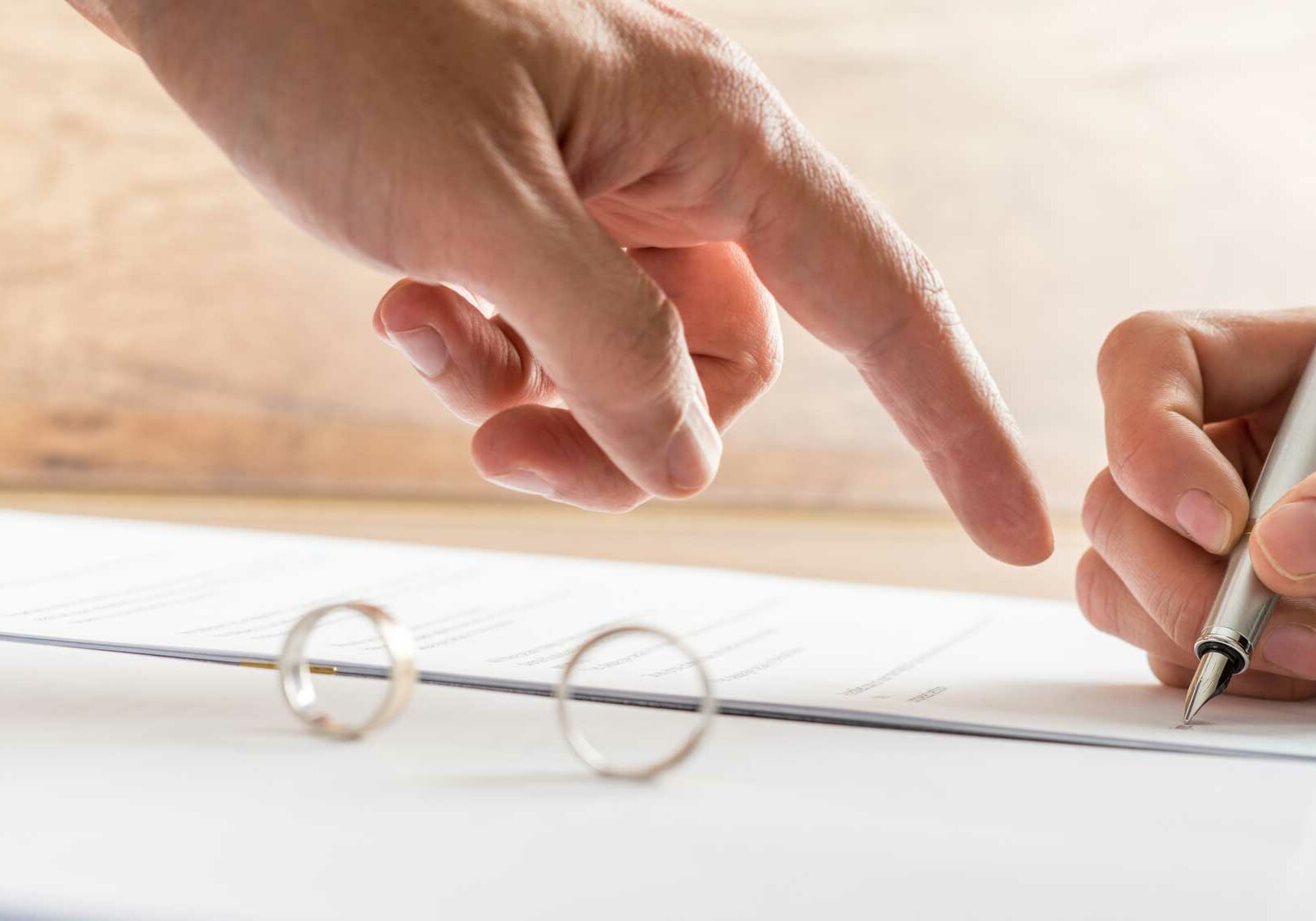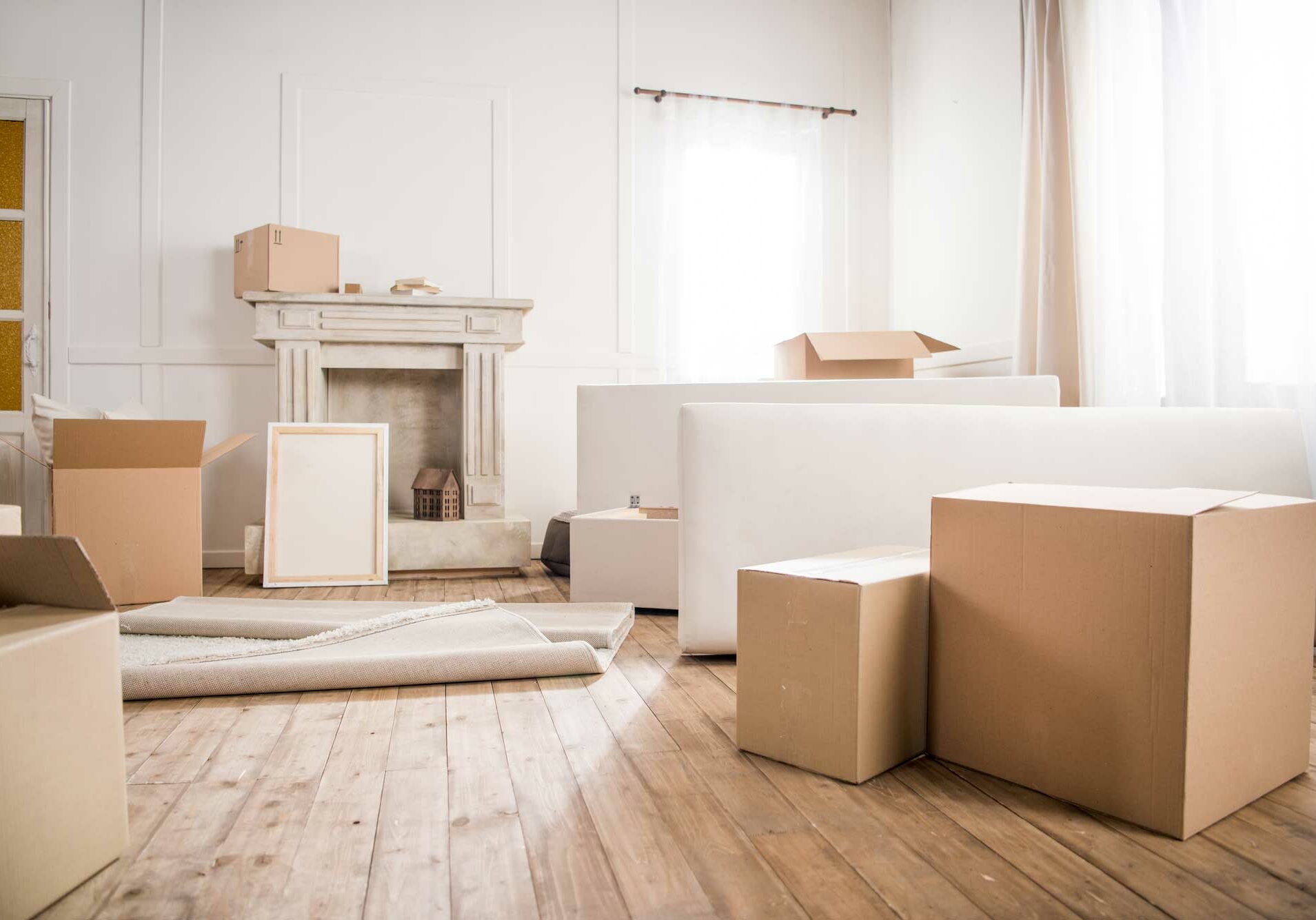 MODIFICATION & ENFORCEMENT