What if my case is not resolved through mediation?
If you are not successful at mediation, you and the other party, and/or your attorneys can continue to negotiate. If negotiations continue to be unsuccessful in bringing about a resolution, parties may still pursue arbitration or litigation.
We help you craft creative solutions for lasting outcomes.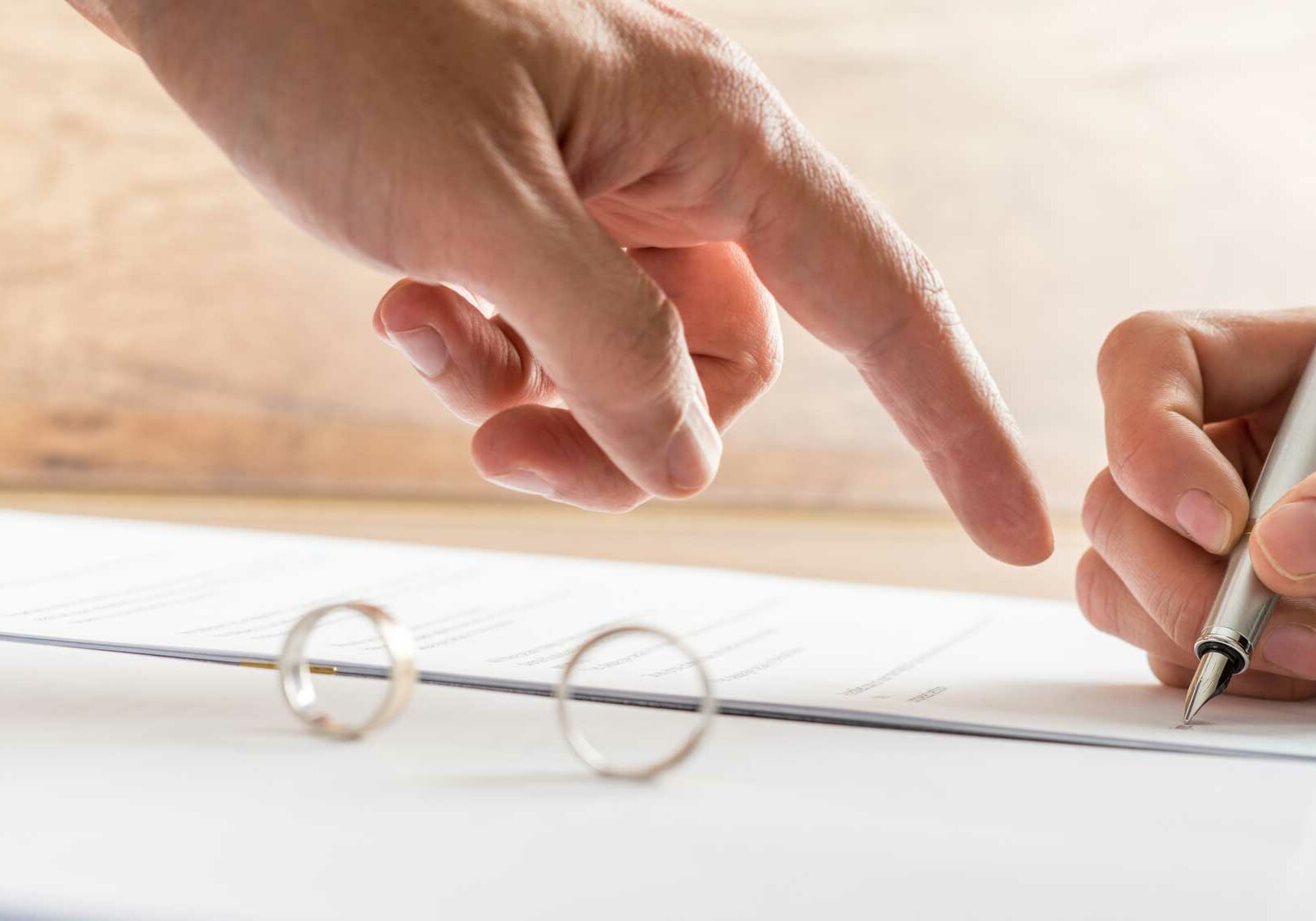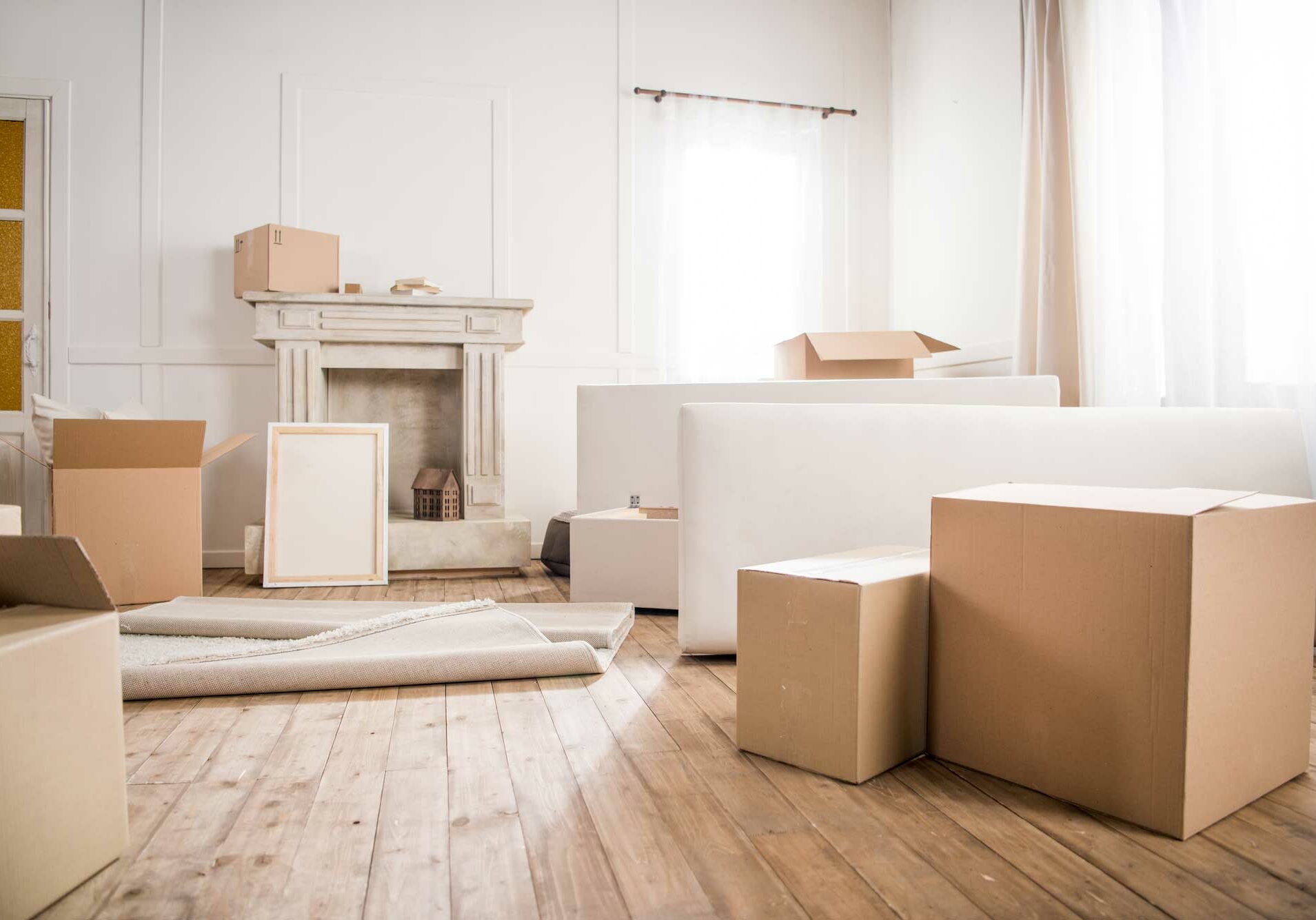 MODIFICATION & ENFORCEMENT