Thinking back to my time at UNC School of Law, I was not someone who really enjoyed my law school experience. I did not always know clearly that law was for me. I considered divinity school, grad school, and law school before settling on law school. I started school in the fall that UNC Law broke ground on the new law school building right next to the current building. The construction continued all three years I was a student and frustration of that I am sure detracted from my experience.
I also didn't immerse myself in the law school experience the way many students do. I was married, had been out of college for four years and, and lived away from Chapel Hill. I was actually happy that I had a life apart from law school and feel that helped me keep a healthy perspective and put less pressure on myself.
I did have some great professors and met an intelligent and varied group of fellow students. My favorite experience by far was my involvement with the Holderness Moot Court.I enjoyed the competition and being a member of the Craven Bench. I knew before I completed my first law school class that I enjoyed working with people more than documents. I also knew that I wanted to do something that would make a difference in someone's life that I could see and experience. Family law seemed to be an area in which I could work directly with people and help in a very tangible way. I do not come from a divorced family and have very few divorces in my extended family so I was not motivated by a personal experience. Yet, I felt led to helping families, and especially families with children, through the difficult process of separation and divorce. Family law was real to me; I leaned in that direction throughout law school and have practiced primarily in that area since starting my career.
While family law is at times very emotional and stressful; overall it has proven to be the "real" work that I expected. It provides opportunities to work for fair and equitable settlements or court awards. It allows me to help clients and their children come through difficult circumstances while also preserving as much financial stability and security for them and their children as possible. At times I have the privilege to counsel clients about life as well as legal issues. Many times I have the chance to listen and be supportive. Since starting my practice, I have had a child of my own which has greatly increased my awareness of how precious children are and how important it is to protect them and make their needs a priority in a separation and divorce.
After eleven years, I continue in family law because I now know just how real it is, and how much of a difference a good family law attorney can make in helping clients through the divorce process in a way that enables them to move forward in a positive way both as a parent and an individual.
We help you craft creative solutions for lasting outcomes.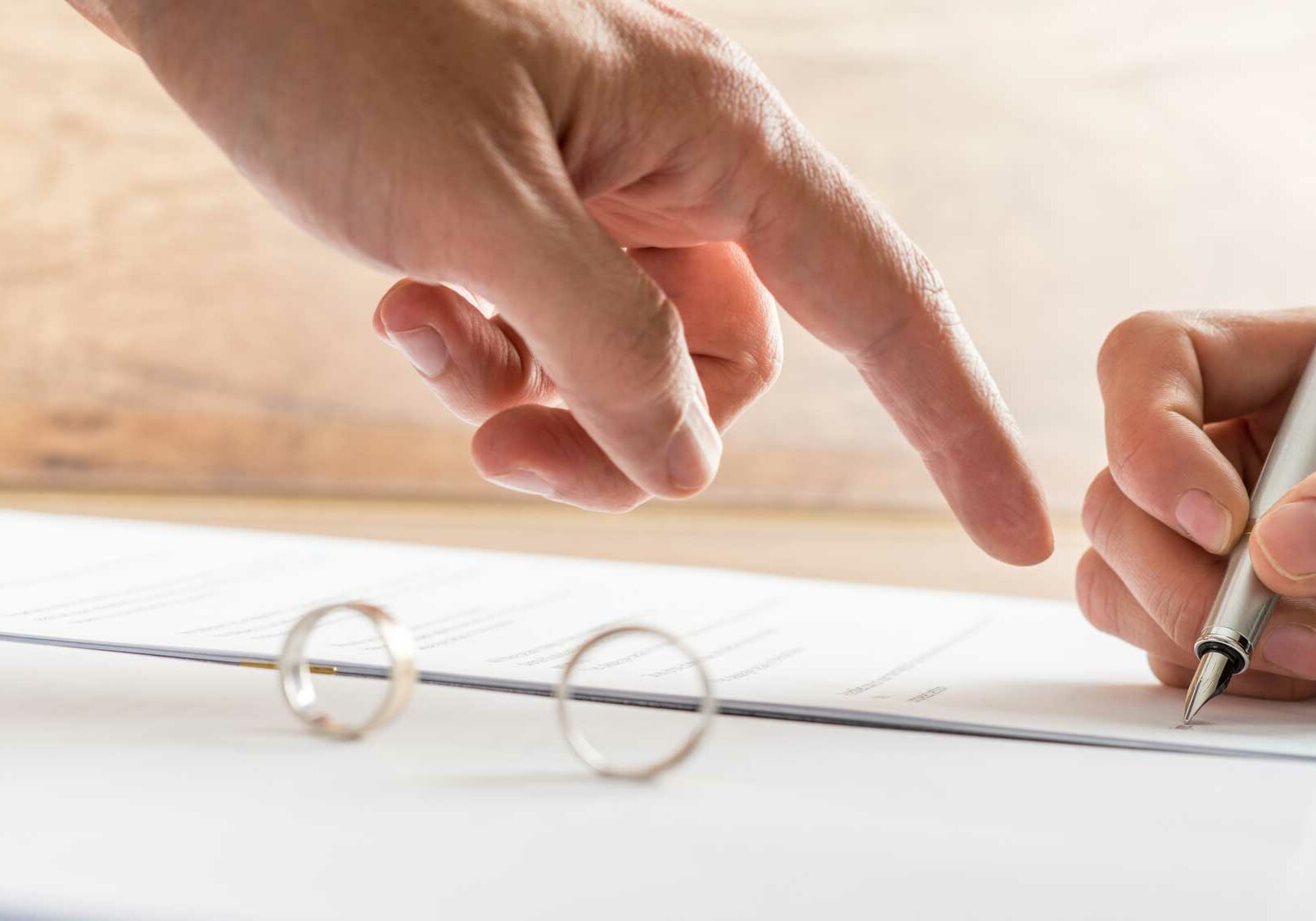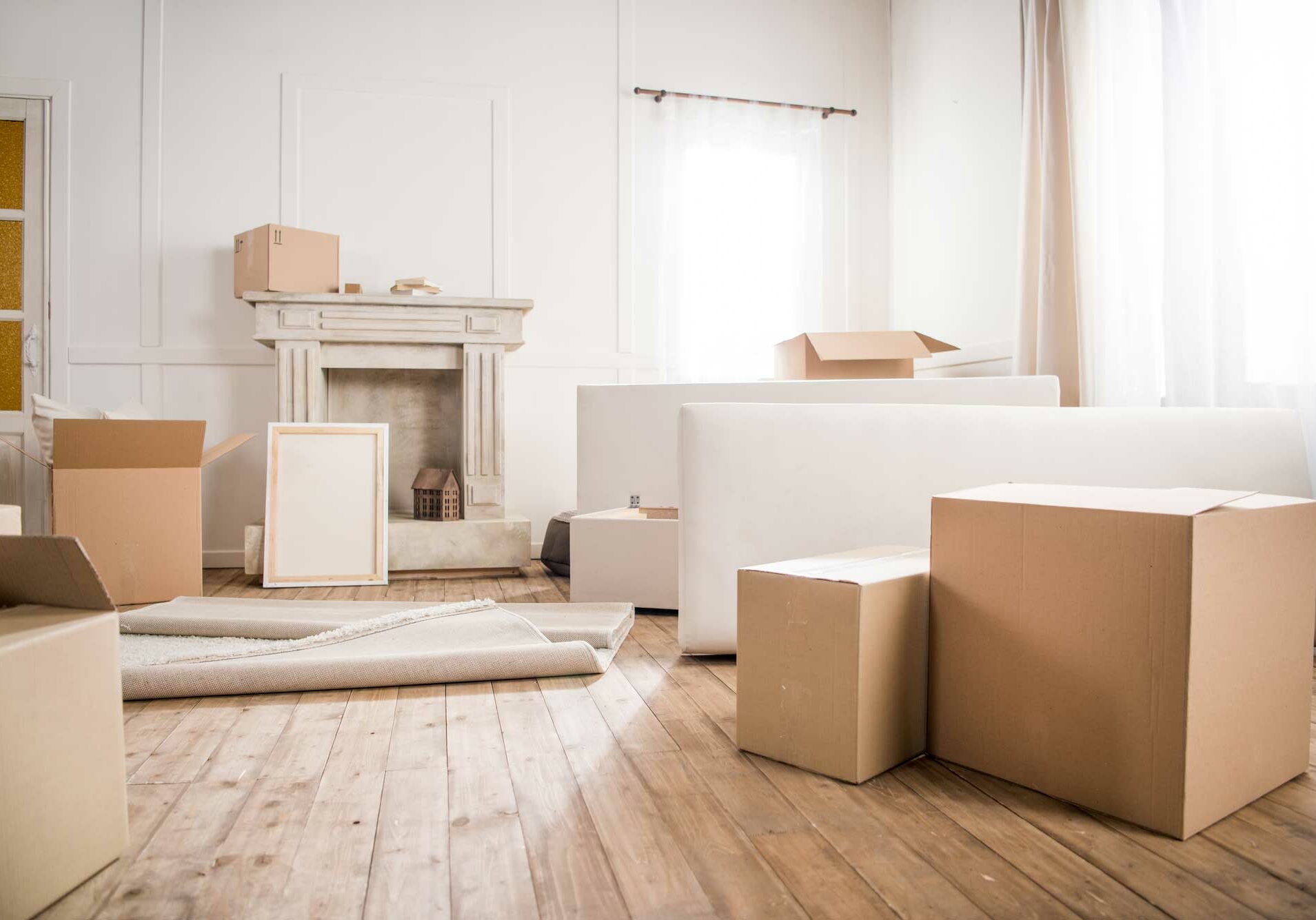 MODIFICATION & ENFORCEMENT